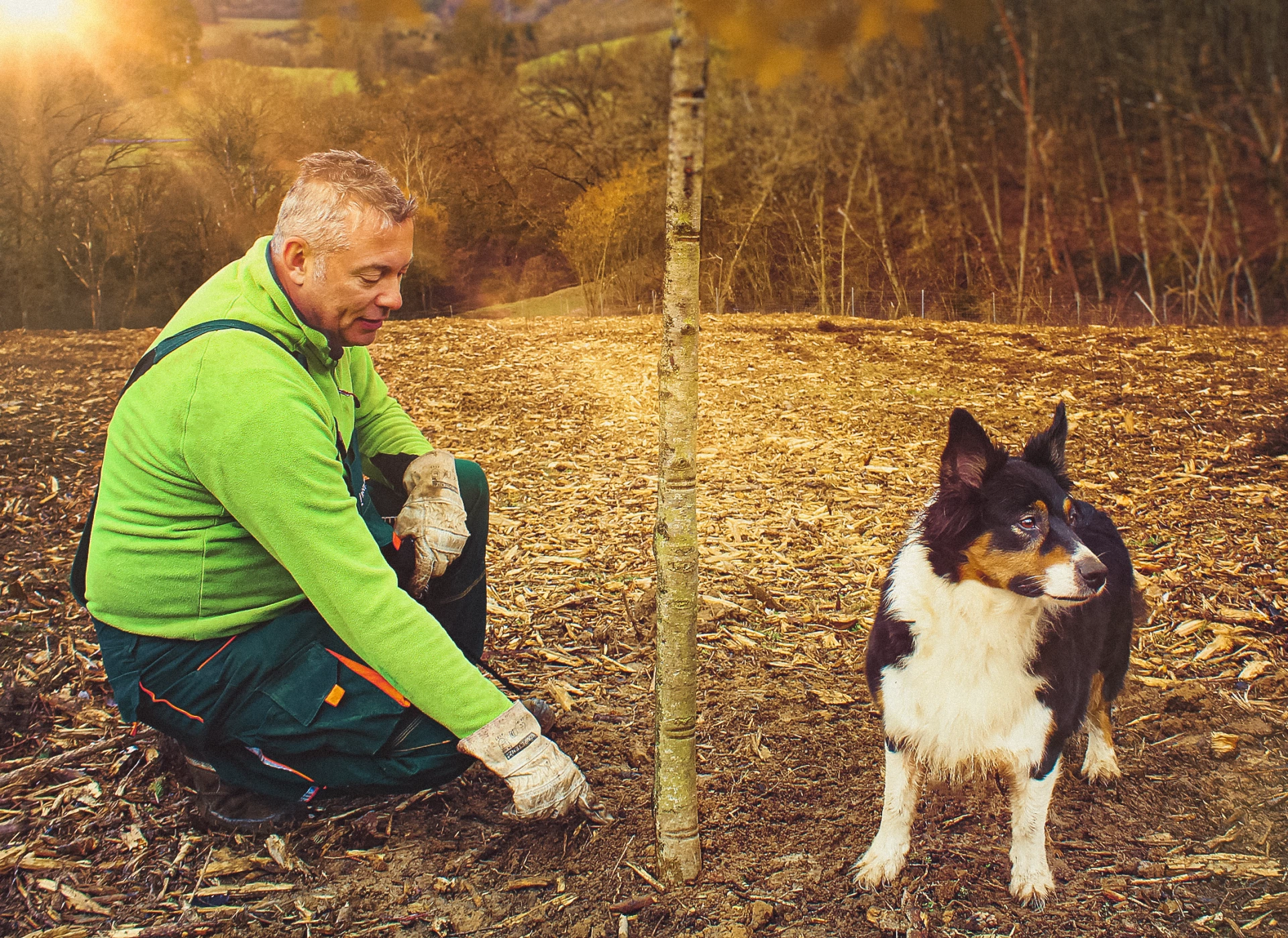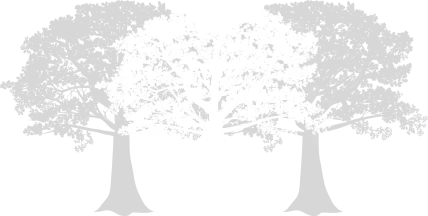 Our PLANT-MY-EVERTREE pet cemetery
With our partner PLANT-MY-TREE® we have established our first PLANT-MY-EVERTREE pet cemetery in Rhineland-Palatinate, in the beautiful Eifel region.

At the PLANT-MY-EVERTREE pet cemetery, the ashes of your pet will be lovingly buried by PLANT-MY-TREE® in the EVERTREE® urn. An already approx.

140 - 250 cm large tree of your choice is planted thereby on the urn.With our PLANT-MY-EVERTREE pet cemetery we would like to offer every pet owner a dignified burial for their beloved pet, combined with a lasting memory.

When a new EVERTREE® is planted in our PLANT-MY-EVERTREE pet cemetery for a small number of beloved pets, we are not only creating dignified green memorials and living memories, but also making an important and meaningful contribution to a better world - for all the generations that will come after us.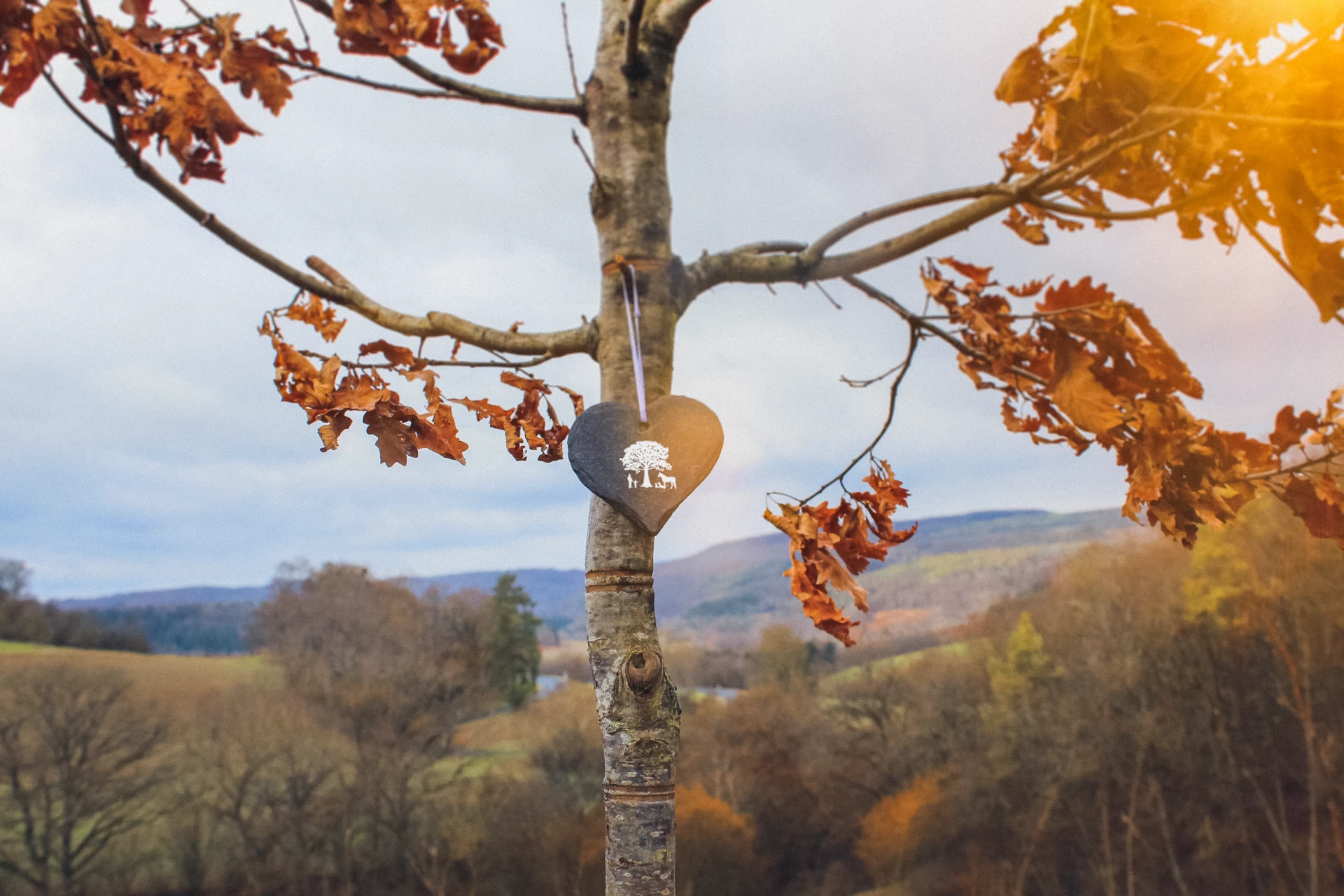 Create your own living memory!
1. You order the PLANT-MY-EVERTREE package with the tree of your choice in our store.

2. you send the ashes of your pet to EVERTREE®.

3. EVERTREE® then transfers the ashes with the urn to PLANT-MY-TREE®.

4. PLANT-MY-TREE® plants the urn with the ashes gently with an already approx. 140cm - 250 cm tall EVERTREE®.

5. PLANT-MY-TREE® cares for it, protects it and offers it the necessary space to grow.

There are fixed days for the burial, so that you have the possibility to attend the funeral or to carry out the burial yourself if you wish. Via our store you can make a binding reservation for your desired date. Please note the respective deadlines, until when a burial must be reserved.

In addition to the urn and the loving burial you will also receive the possibility to individually design a sign, which will be attached to your EVERTREE®, as well as a tree certificate with the exact coordinates where your darling rests.