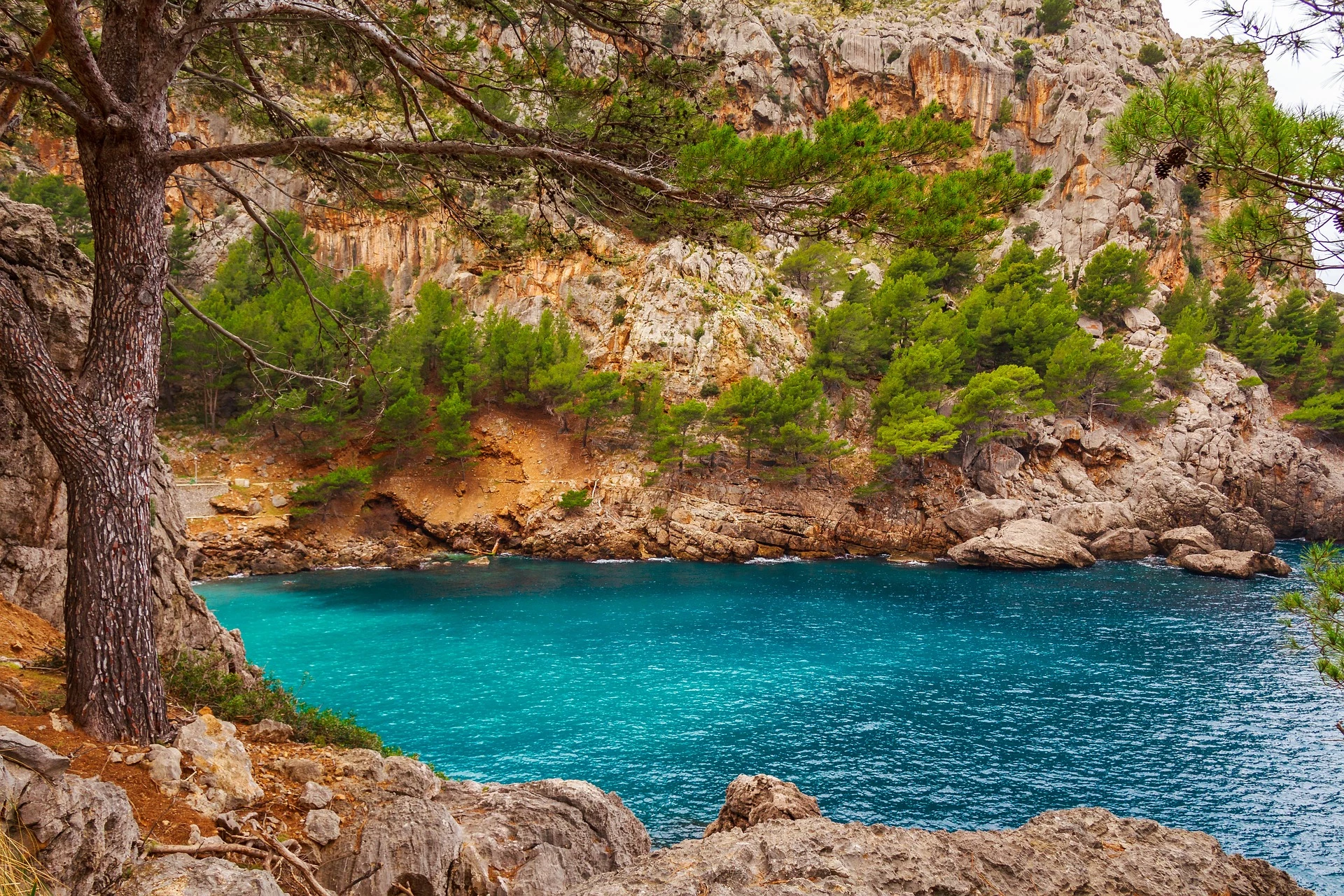 EVERTREE on Mallorca
The last resting place on the sunny island
Among pines and palm trees, surrounded by the sea
Cremation, burial and funeral at sea are also on Mallorca the common funeral options. We would like to offer with EVERTREE now also the possibilities for tree funerals - tree funerals of the special kind!

In Mallorca it is allowed to bury an urn privately. If you live in Mallorca, you can have the funeral ceremony and funeral of the urn on your own property.
If you are planning a funeral from Germany, you may transfer the urn to Mallorca in your hand luggage.

Note: Even in Mallorca, the urn may not simply be buried wherever you want. The prerequisite is a private plot or area. We at EVERTREE do not own any property in Mallorca at this time.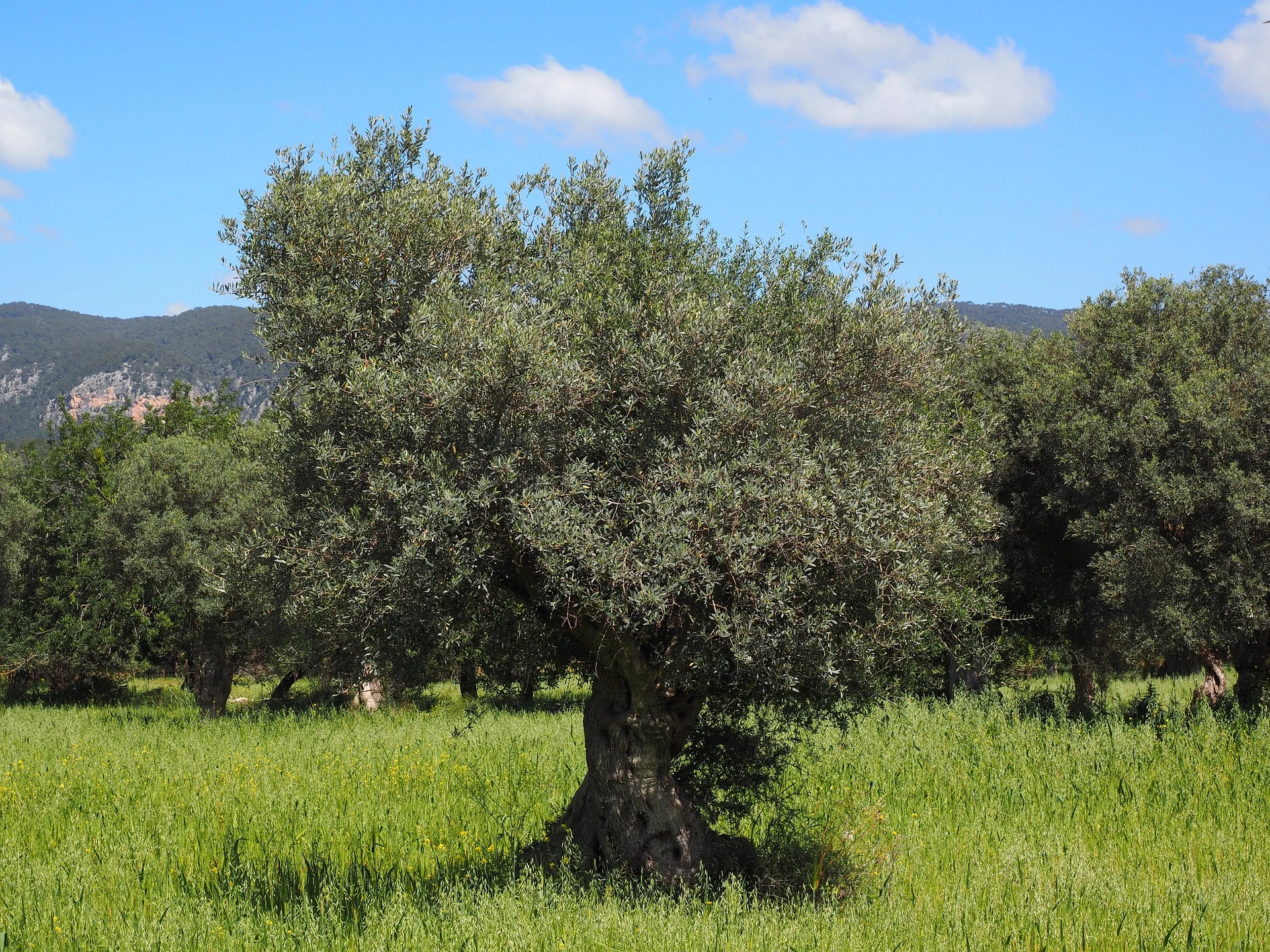 EVERTREE funerals accompanied by Carmen Dethof
Funeral orator and singer on Mallorca
The funeral of an EVERTREE urn can be accompanied on Mallorca by the freelance funeral speaker and singer Carmen Dethof. As a contact person, she answers all questions that come up in the time of mourning and farewell. With her beautiful songs she makes the ceremony even more individual and the farewell even more emotional.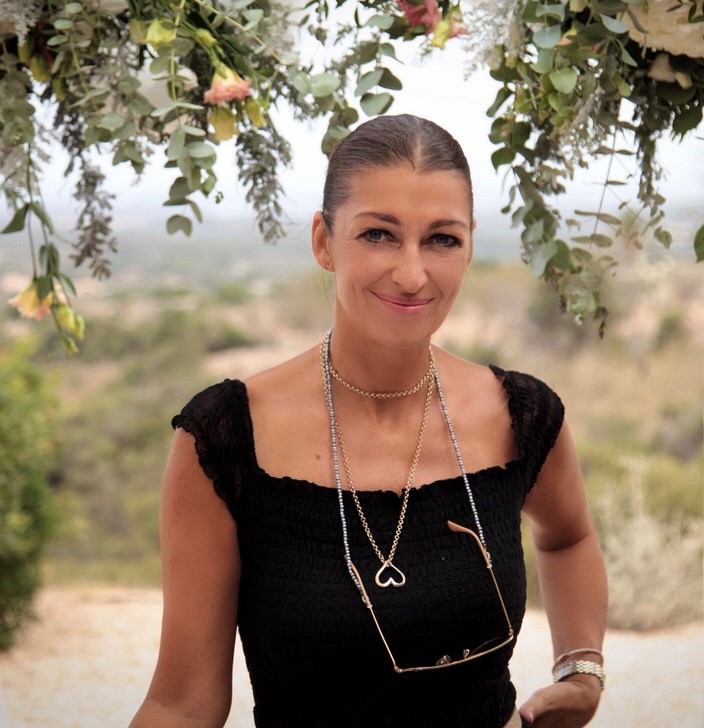 "A free ceremony is very personal and can be celebrated in different places. It is about the life and history of the deceased in full. And about helping you with this difficult journey! For your grief I have an open ear! For your tears fullest understanding! I will give you time, strength and ideas for the ceremony."


Carmen Dethof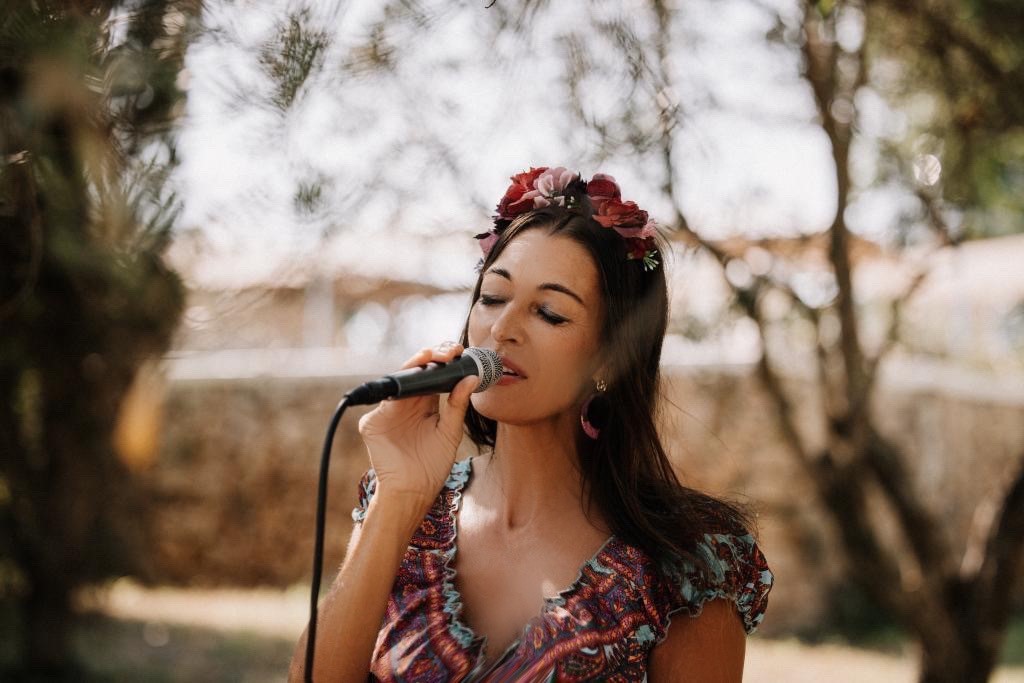 Carmen is very open to new types of funerals and mourning ceremonies and also liked the idea of EVERTREE so much that she wants to bring our tree burials to Mallorca together with us. On her website you can read even more about her work and commitment. On
Youtube
there are some videos where you can listen to her beautiful singing.

In case of death


If you have a bereavement and would like to plan a funeral on a private property, please feel free to contact Carmen Dethof directly, us, or establish contact between us and your trusted funeral director. Feel free to look at our Q&As if you have any questions or just contact and. We will be happy to help you.


Click
here
to go to the website of Carmen Dethof.