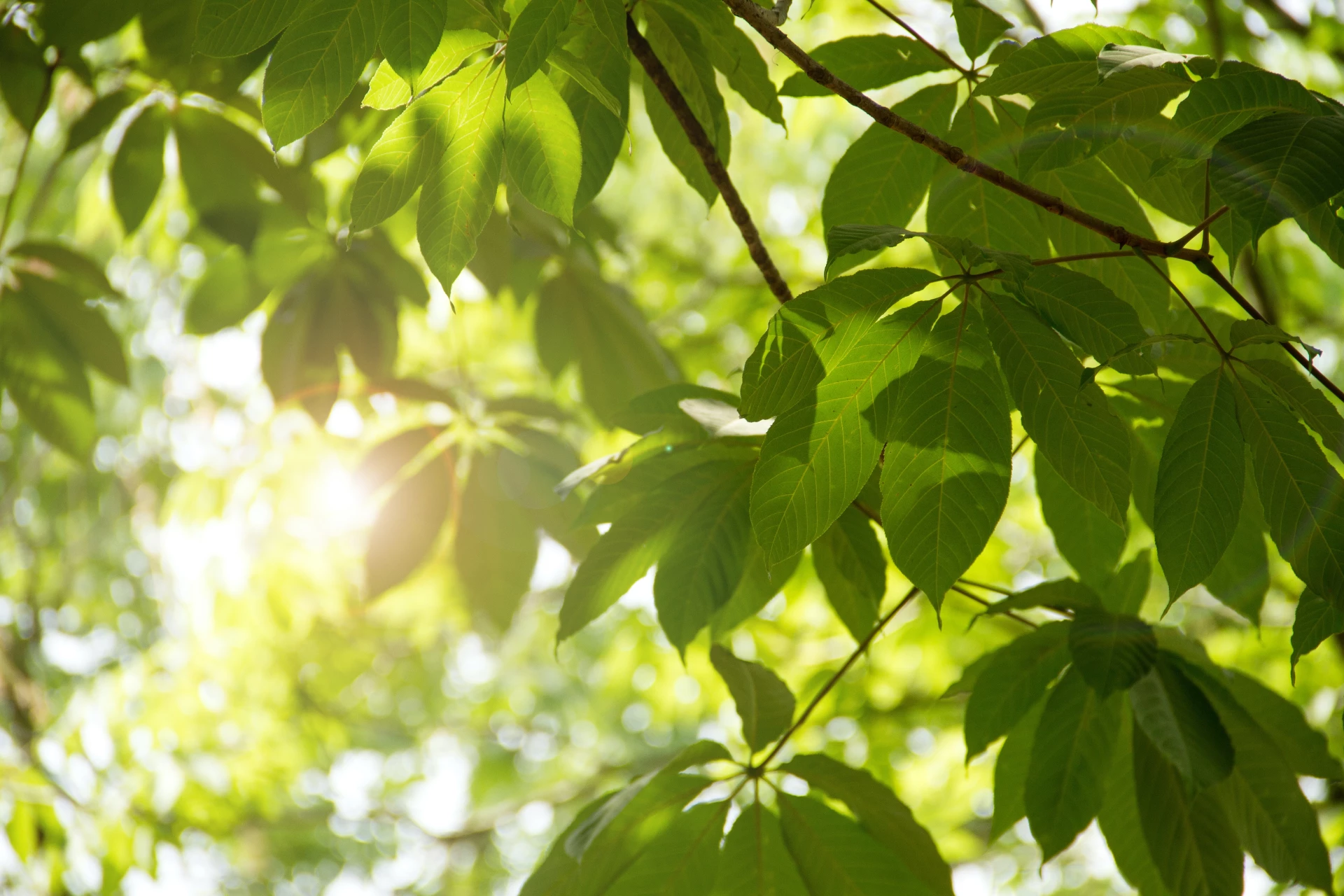 Every goodbye is hard. Every memory is precious. Every reunion a joy.
EVERTREE-funerals for animals
A special memory of a special companion.
Our animal urns are something very special for us, because everything started with it back then.

The grief for animals is often hardly different from the grief for humans. The love and closeness that a human being and his companion can have for each other may be difficult to comprehend for someone who doesn't know it, but anyone who has experienced it knows what we are talking about. And for this simple reason, every animal deserves to have a dignified and individual funeral.

With EVERTREE, we want to provide a living memory of beloved deceased pets. A memory that gives strength and comfort in times of grief and brings joy and hope at any time.

You can find the pet urns and our selection of tree seeds in our urn store.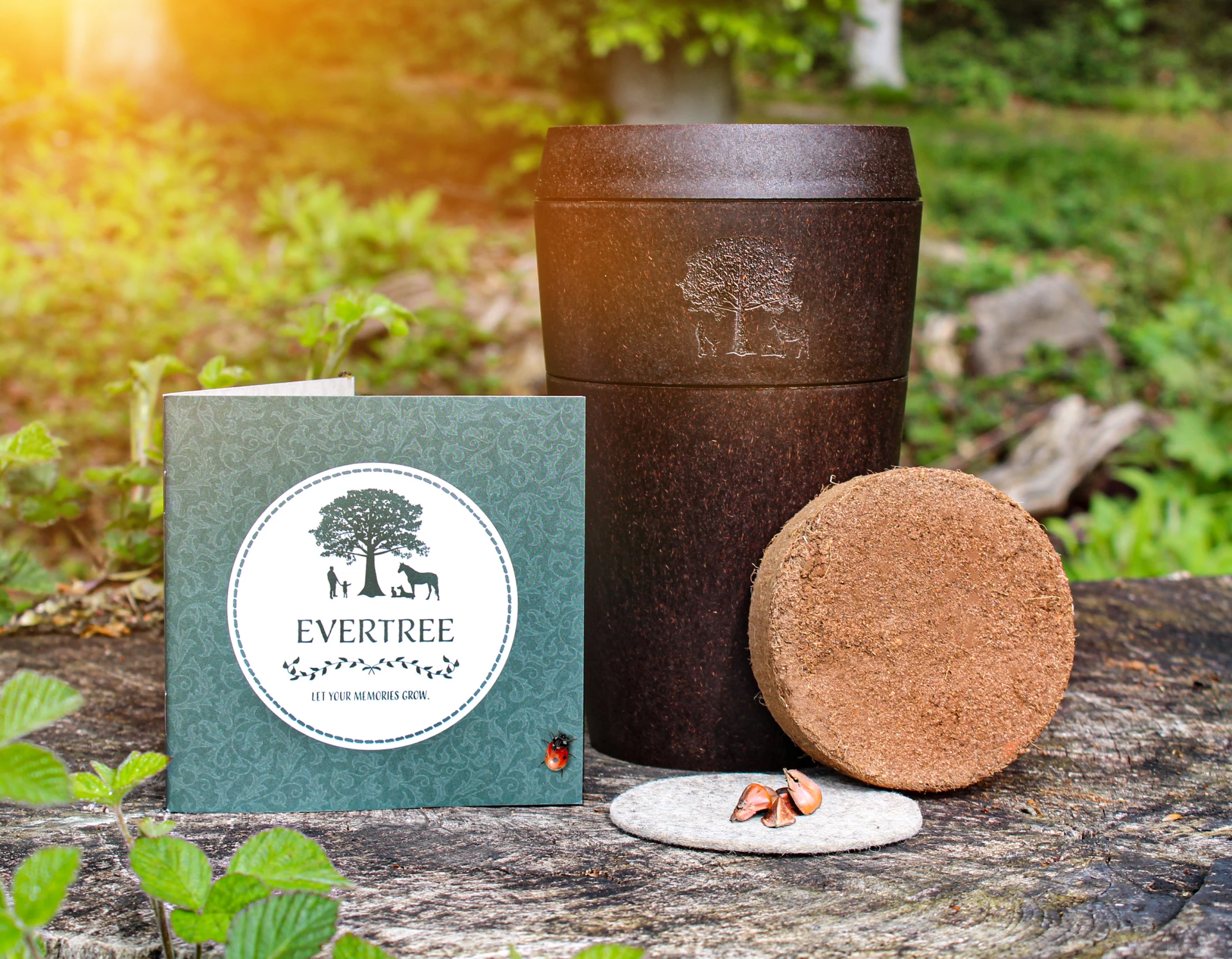 The Animal urn
The components of the EVERTREE®-urns
We have remained true to ourselves in the production of the human urn and have been able to manufacture the urn CO2-free thanks to our great partner Mankeplast. As before, the materials, production, packaging and logistics are all designed to contribute to climate protection. The bioplastic granulate that we use, and whichthrough which we do not deplete any resources, is 100% biodegradable and, with its different grain and fiber orientation, makes each EVERTREE urn unique.

The lower vessel is designed for ashes (3.5 liter capacity). The ashes can be placed with an ash bag or an ash capsule;
The bottom is open to allow the roots to sprout and at the same time is covered with a fleece from the loss of the ash.

The middle container is for the soil, roots and plant. An opening in the bottom allows the roots to grow up to the ash and then through it.

An upper ring protects the plant.

A ribbon with custom embroidery can be placed between the center jar and the ring, if desired. This is also 100% biodegradable.