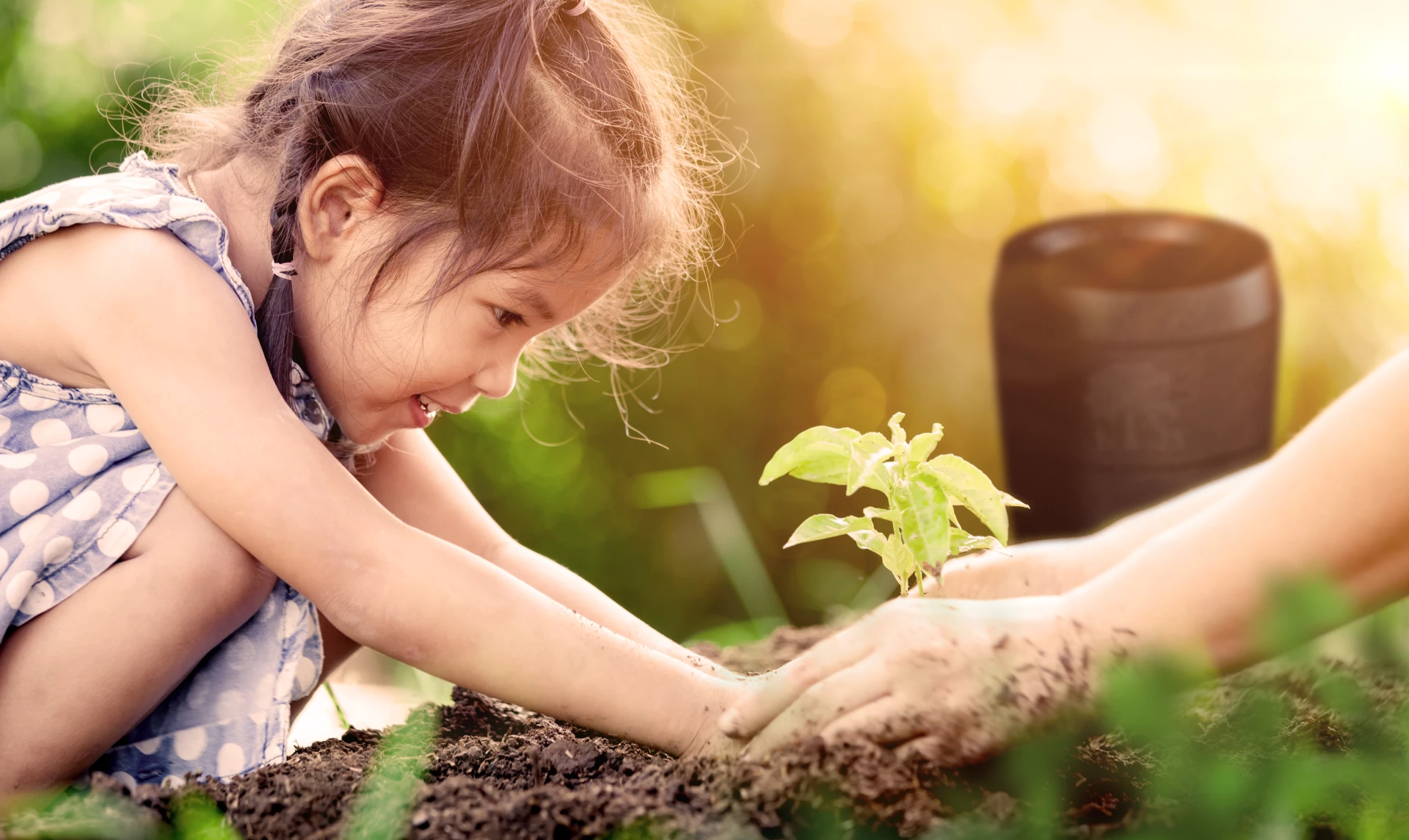 The minds and hearts
behind EVERTREE®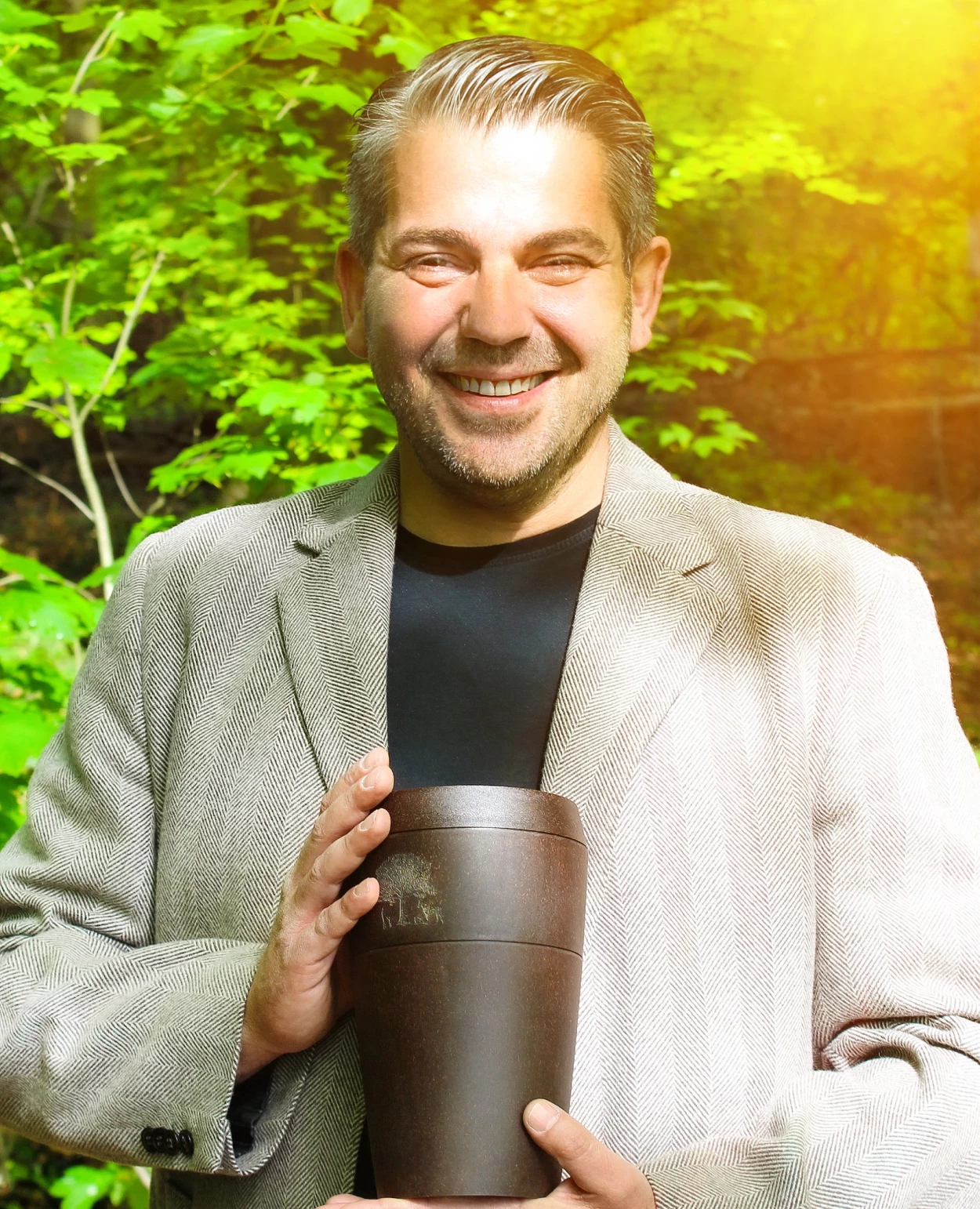 Andreas Hohnke
"With EVERTREE®, I want to take on the responsibility and challenge of leaving a better and more livable world for my son and all generations that follow after us.
Creating living memories, giving people comfort and taking away the finality of passing away is what drives me every day to invest my time and heart and soul in EVERTREE®.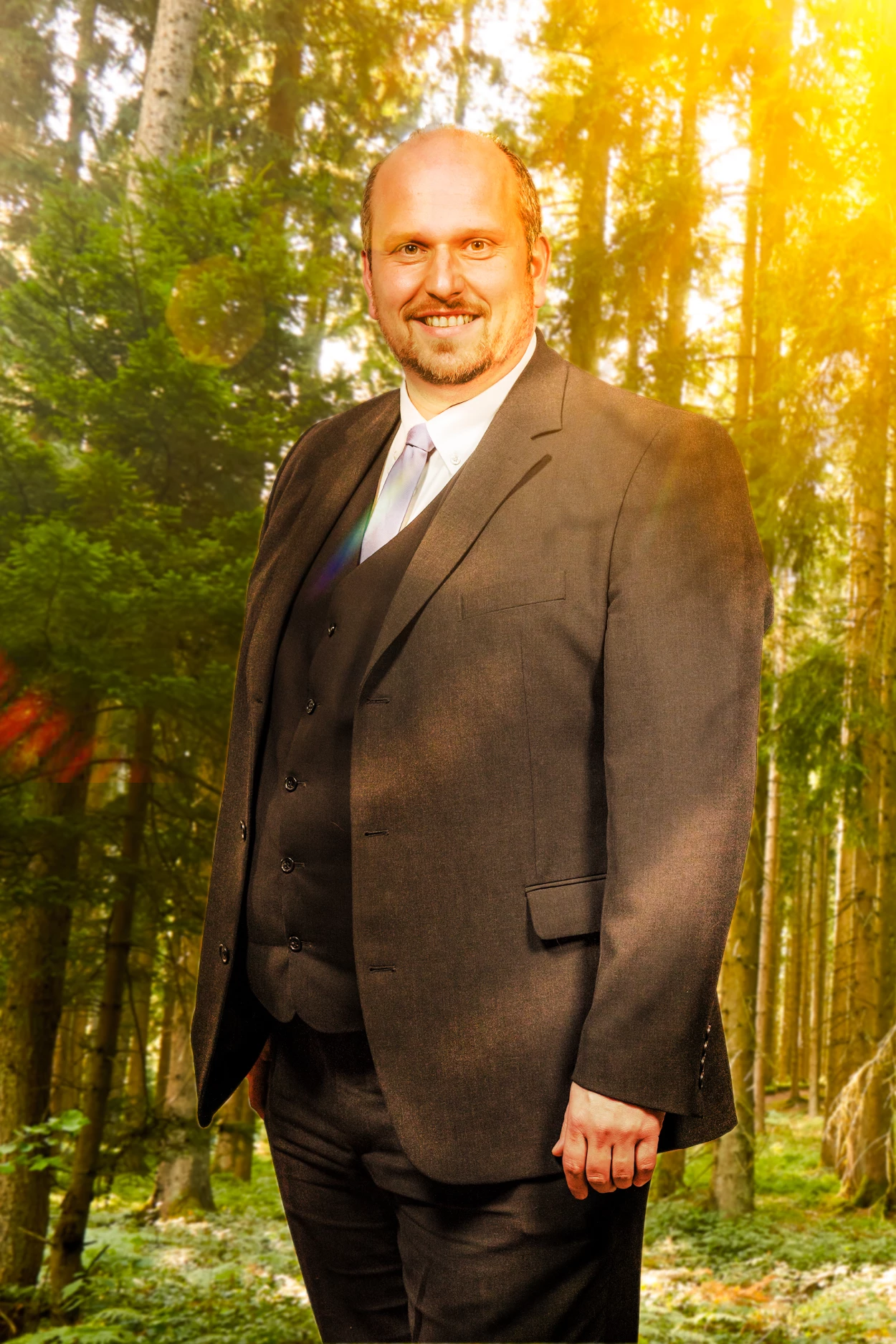 Edwin Otten
"EVERTREE is a very great way to give a new and ecological footprint to the human being, who has left his footprint on the earth his whole life, after his passing. In this way, man can give something back to nature, thus closing the circle of life.
As a master funeral director and part of EVERTREE®, I have developed the new human urn with all my expertise and full commitment to ensure that deceased persons can be buried in cemeteries in the future.
Together with my partners, I want to realize the vision of turning cemeteries into forests."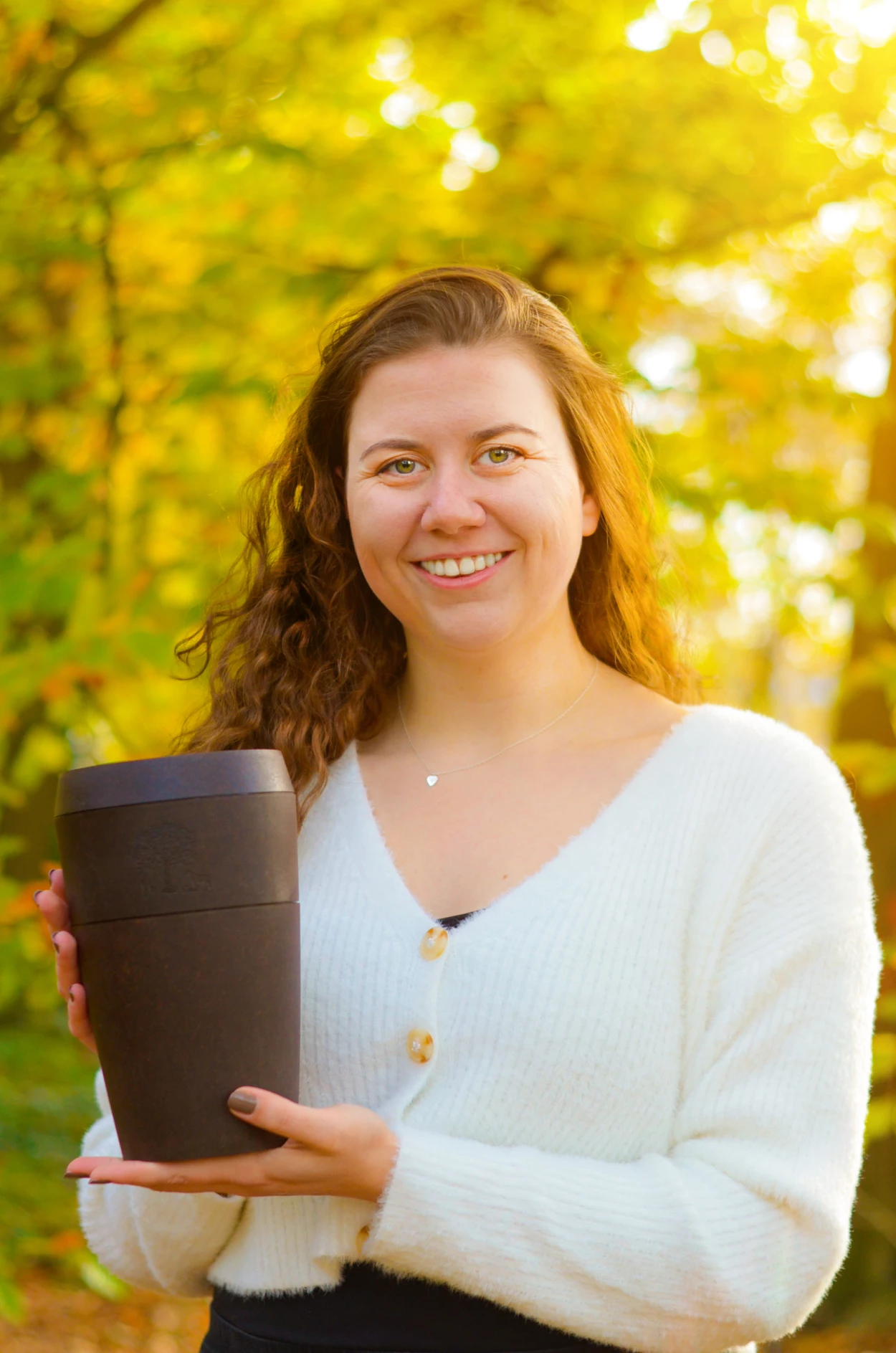 Melissa Hohnke
"To give others a bright light, hope and new strength in their darkest hour... This is what EVERTREE does, what I am always grateful for and what I will carry on with a lot of heart - for a beautiful and green world.
Every tree seed that blossoms, every new leaf, every small and big branch means new life that grows up to the canopy full of memories. What better way to preserve them!"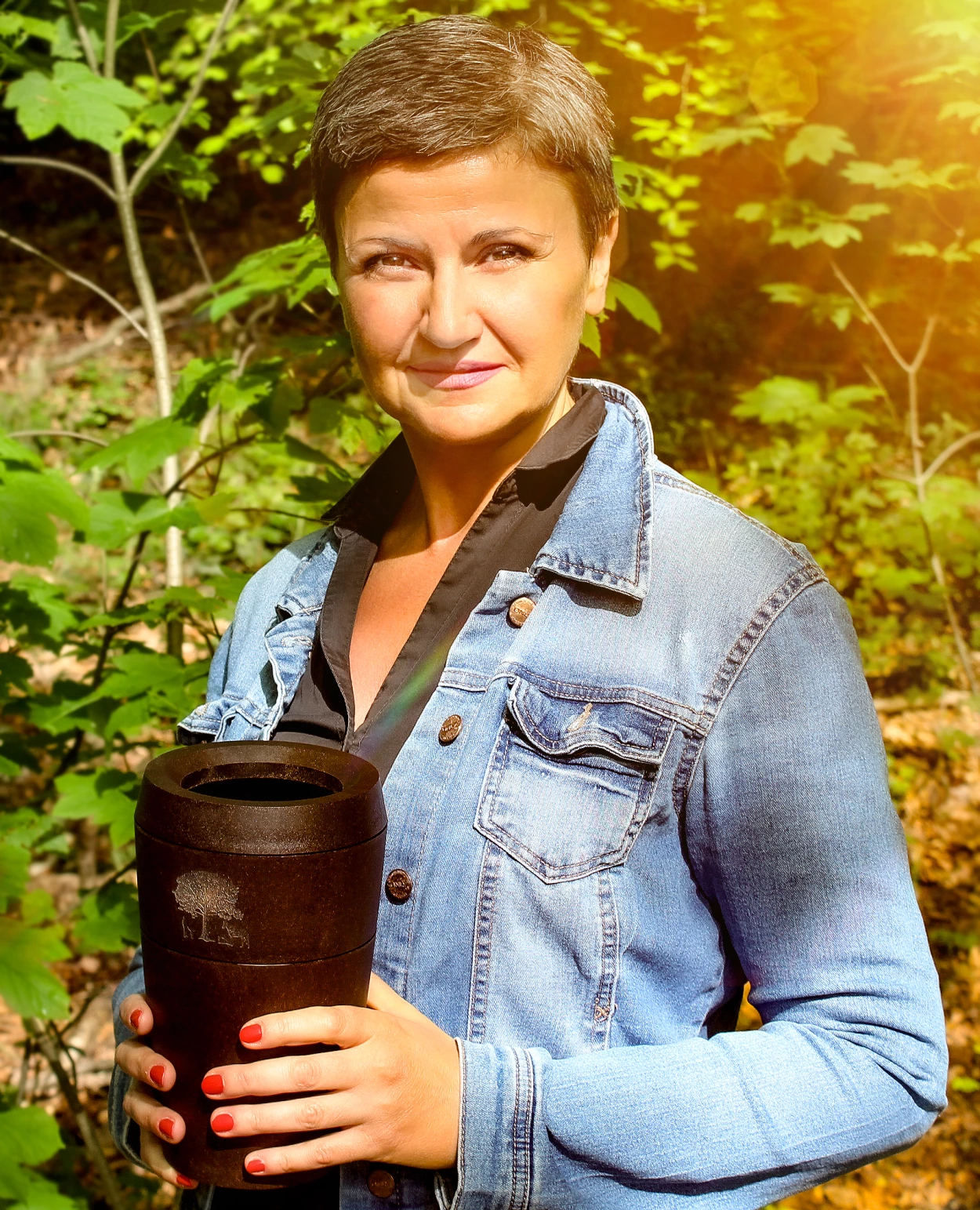 Helena Hohnke
"I love nature and even more I love walking through forests. Trees and forests are a gift and an asset worth protecting, which I would like to preserve at all costs with EVERTREE®.
By the way, I would like to be planted as an EVERTREE® on the banks of the Rhine in my home town of Düsseldorf-Heerdt, overlooking the Rhine, forever."