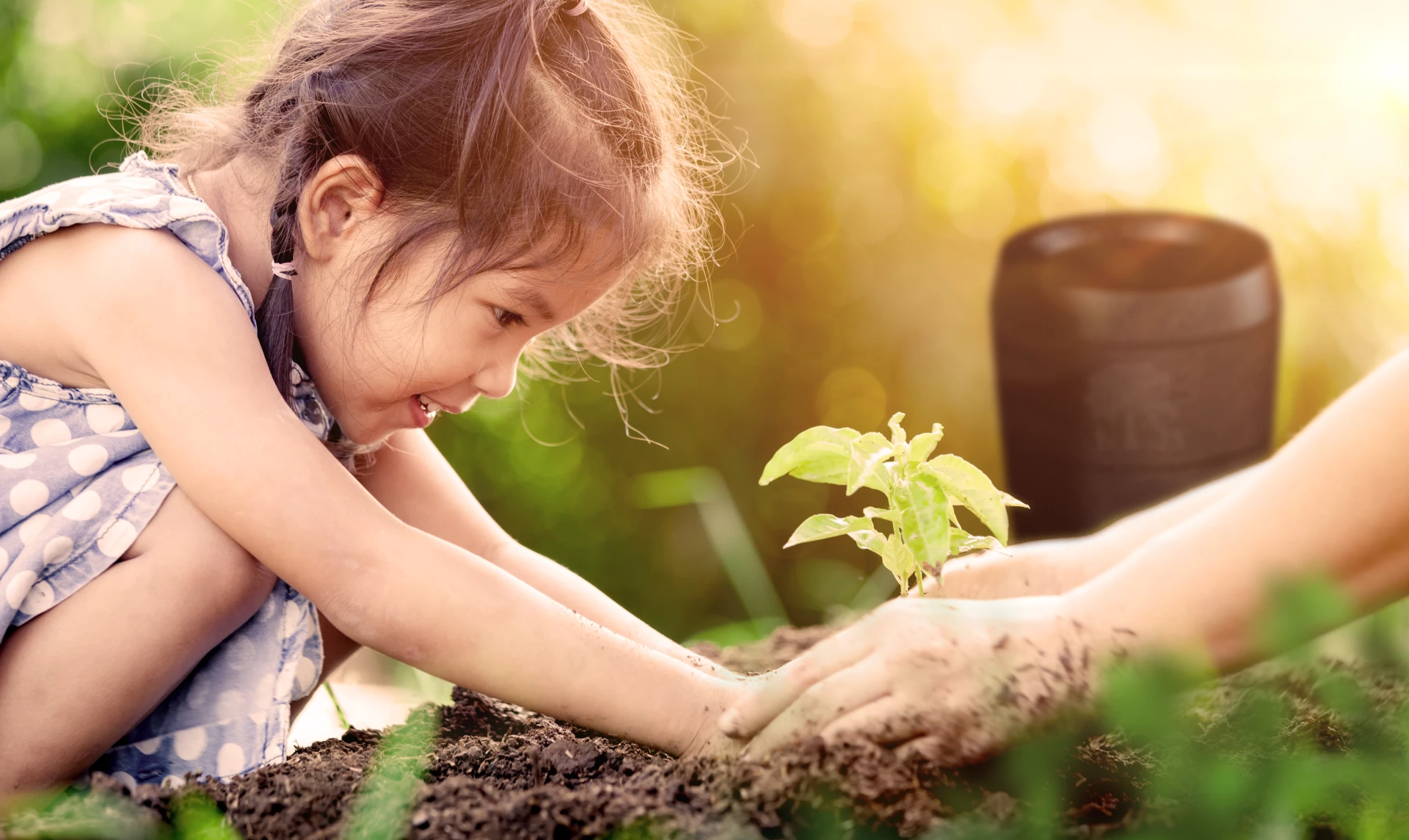 The minds and hearts
behind EVERTREE®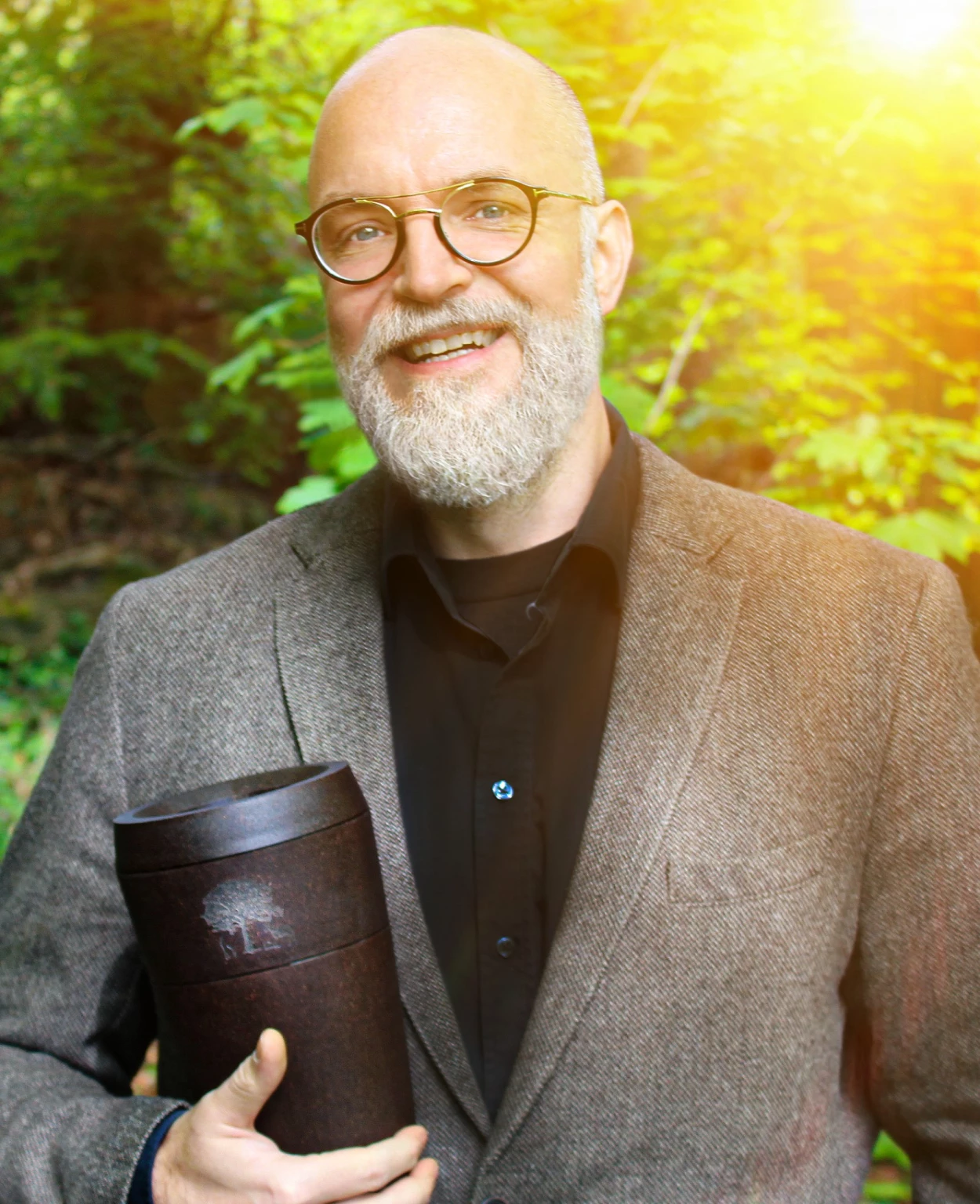 Christian Scherg
"The thought that every farewell is also a new beginning and that we already go through many transformations on our journey through different stages of life, with and from which we grow, inspired me to create EVERTREE®.
Each EVERTREE® planted in the empty space left by a deceased person, making an important contribution to the health of the individual and our environment, fills me with deep happiness."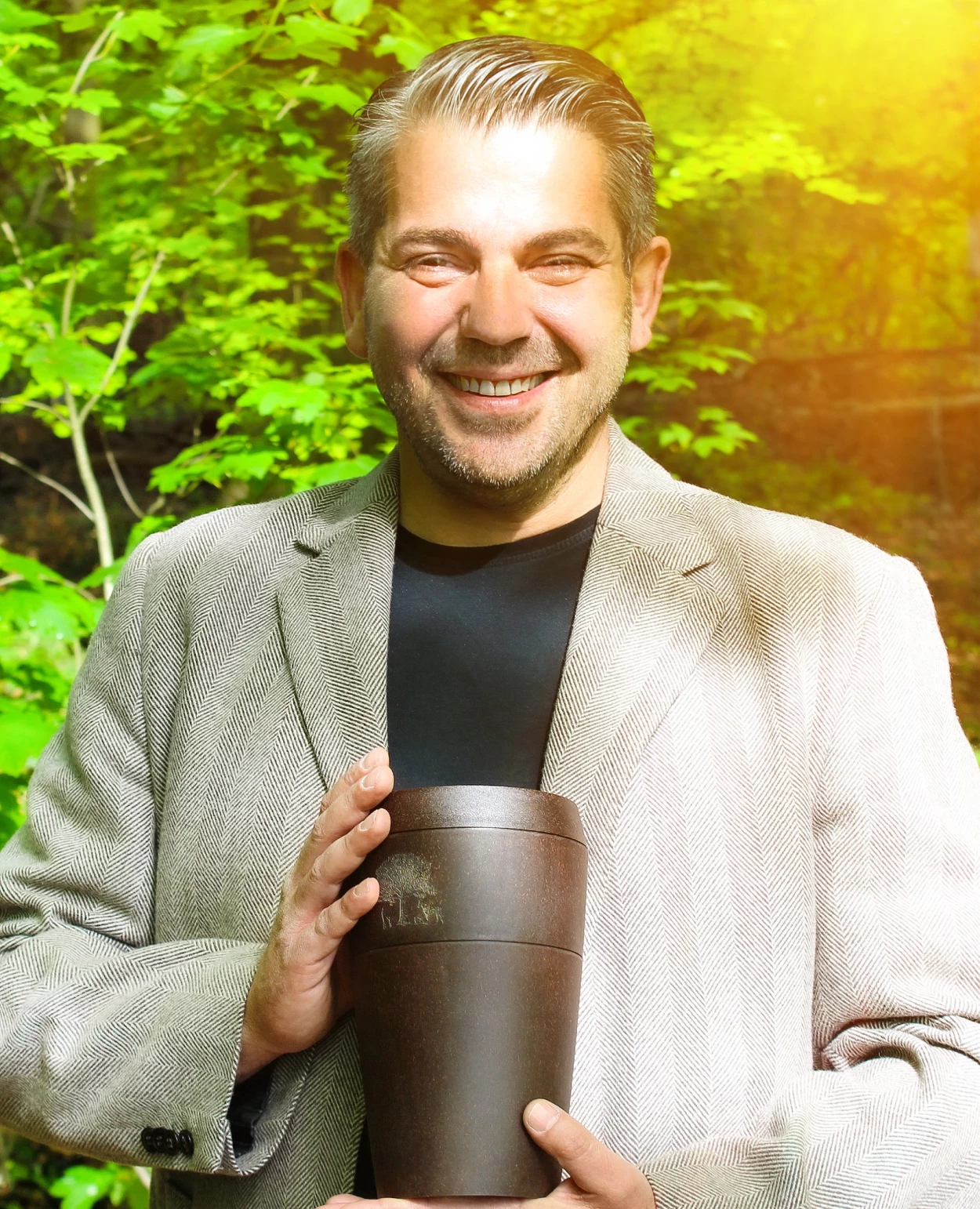 Andreas Hohnke
"With EVERTREE®, I want to take on the responsibility and challenge of leaving a better and more livable world for my son and all generations that follow after us.
Creating living memories, giving people comfort and taking away the finality of passing away is what drives me every day to invest my time and heart and soul in EVERTREE®.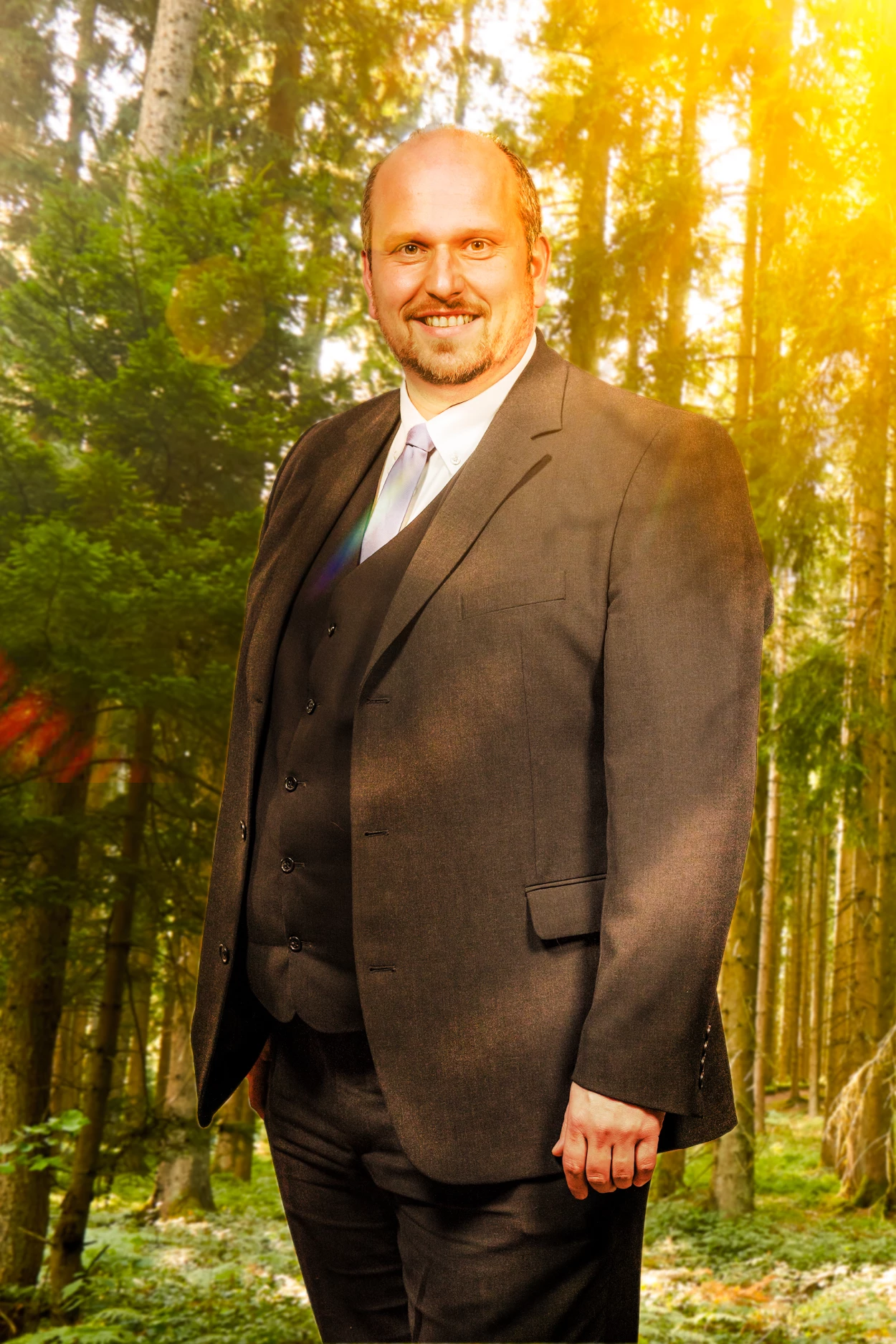 Edwin Otten
"EVERTREE is a very great way to give a new and ecological footprint to the human being, who has left his footprint on the earth his whole life, after his passing. In this way, man can give something back to nature, thus closing the circle of life.
As a master funeral director and part of EVERTREE®, I have developed the new human urn with all my expertise and full commitment to ensure that deceased persons can be buried in cemeteries in the future.
Together with my partners, I want to realize the vision of turning cemeteries into forests."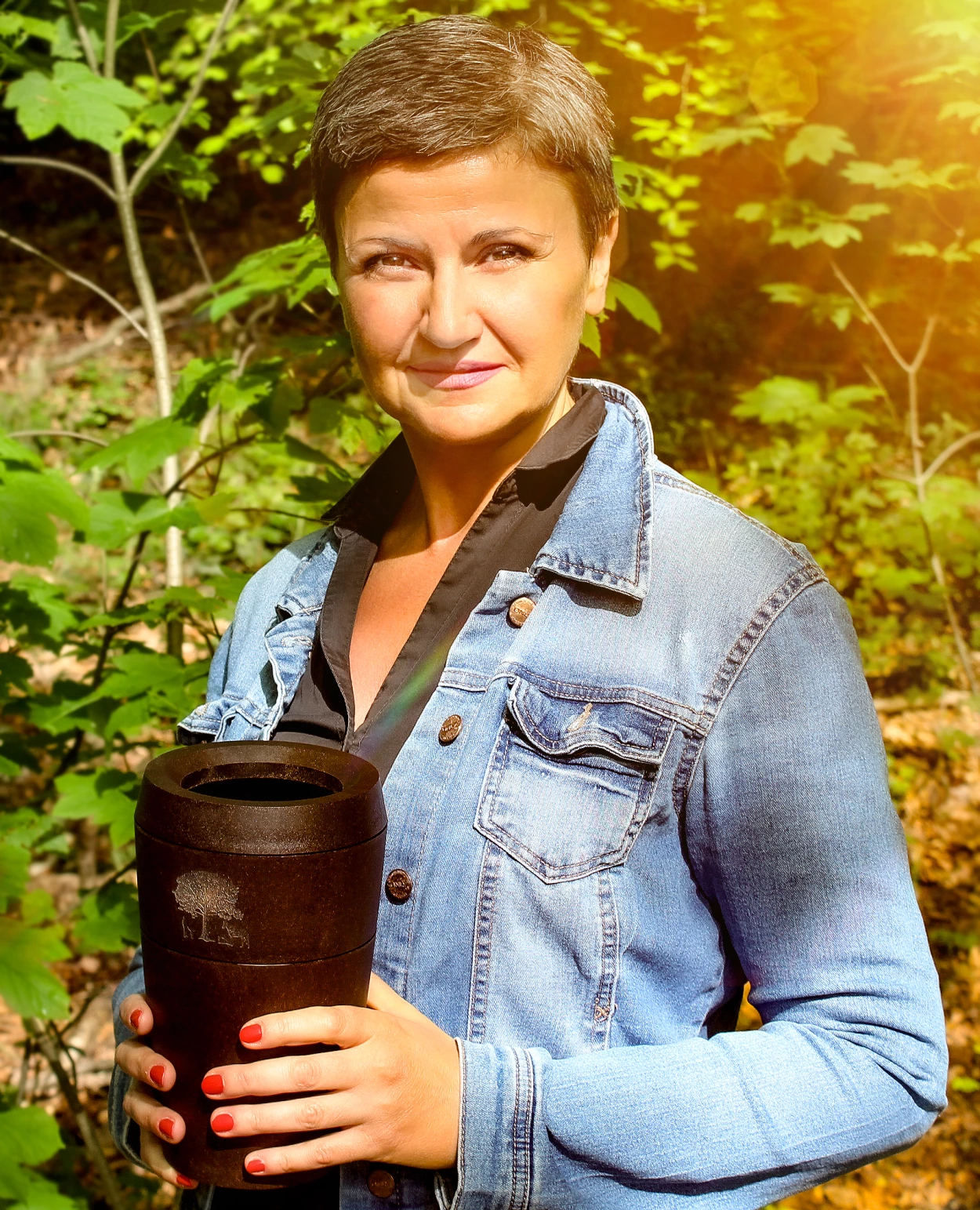 Helena Hohnke
"I love nature and even more I love walking through forests. Trees and forests are a gift and an asset worth protecting, which I would like to preserve at all costs with EVERTREE®.
By the way, I would like to be planted as an EVERTREE® on the banks of the Rhine in my home town of Düsseldorf-Heerdt, overlooking the Rhine, forever."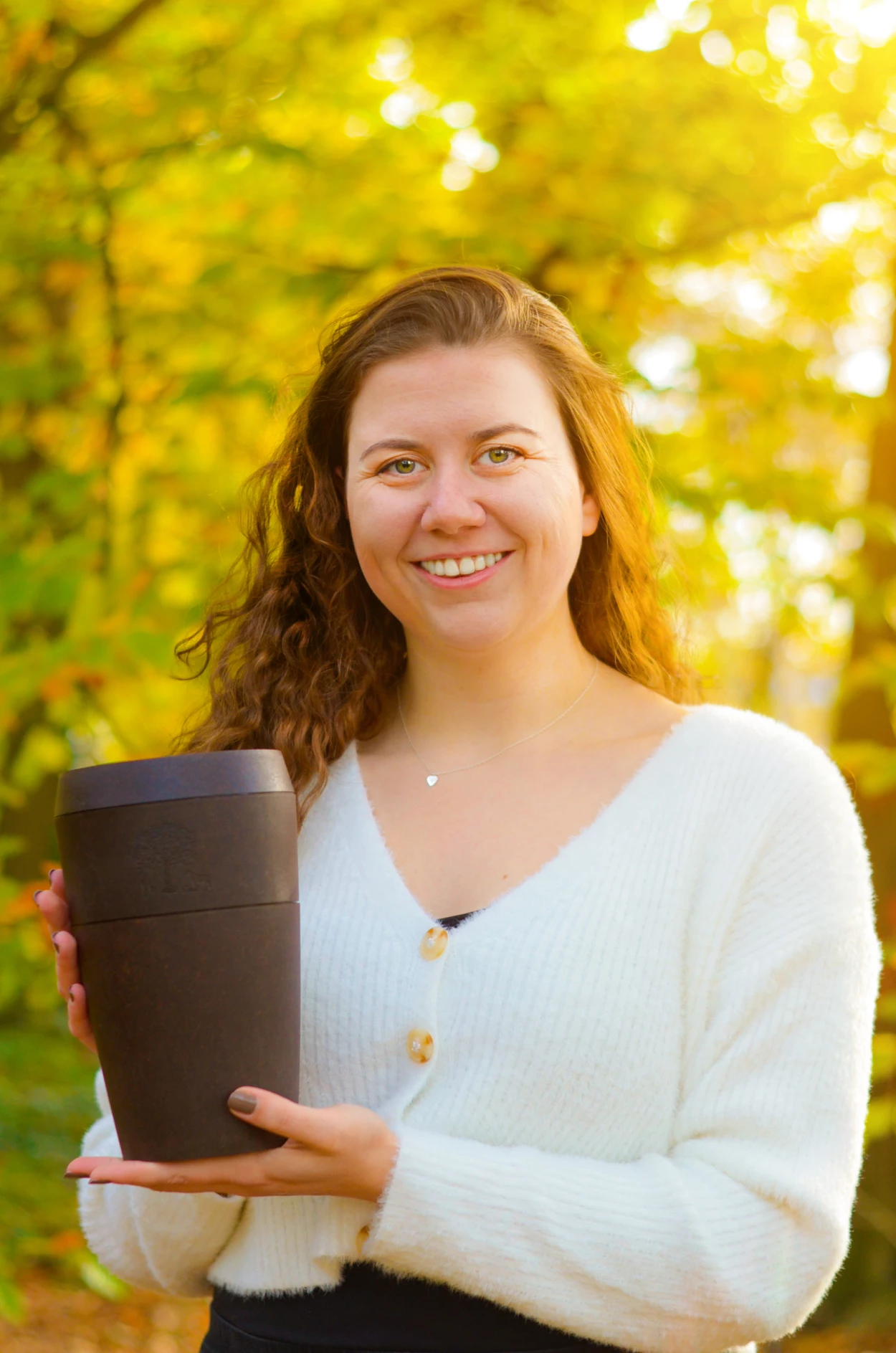 Melissa Hohnke
"To give others a bright light, hope and new strength in their darkest hour... This is what EVERTREE does, what I am always grateful for and what I will carry on with a lot of heart - for a beautiful and green world.
Every tree seed that blossoms, every new leaf, every small and big branch means new life that grows up to the canopy full of memories. What better way to preserve them!"
The idea for EVERTREE® was born a few years ago when we, the founders Christian Scherg, Helena and Andreas Hohnke were sitting in Andreas' garden. We were philosophizing about life and death under the walnut tree that Andreas and Helena's father had planted.

Helena's and Andreas' father had died shortly before and Andreas told how much he loved this tree because it reminded him of his father every day. We sat there in silence, looked up into the tree, and suddenly it was there: the idea that a living memory in the form of a tree should grow from the ashes of the deceased.

Immediately after that, an intensive worldwide research for already existing products began - but the little we could find in this direction did not correspond to our ideas, so we decided to create an urn ourselves according to our own ideas. The first prototypes were created by hand together after work in Andrea's garage.

In the course of time, the models became more and more sophisticated and concrete and when we finally found the suitable bio-material, we finally held it in our hands: Our EVERTREE® urn.