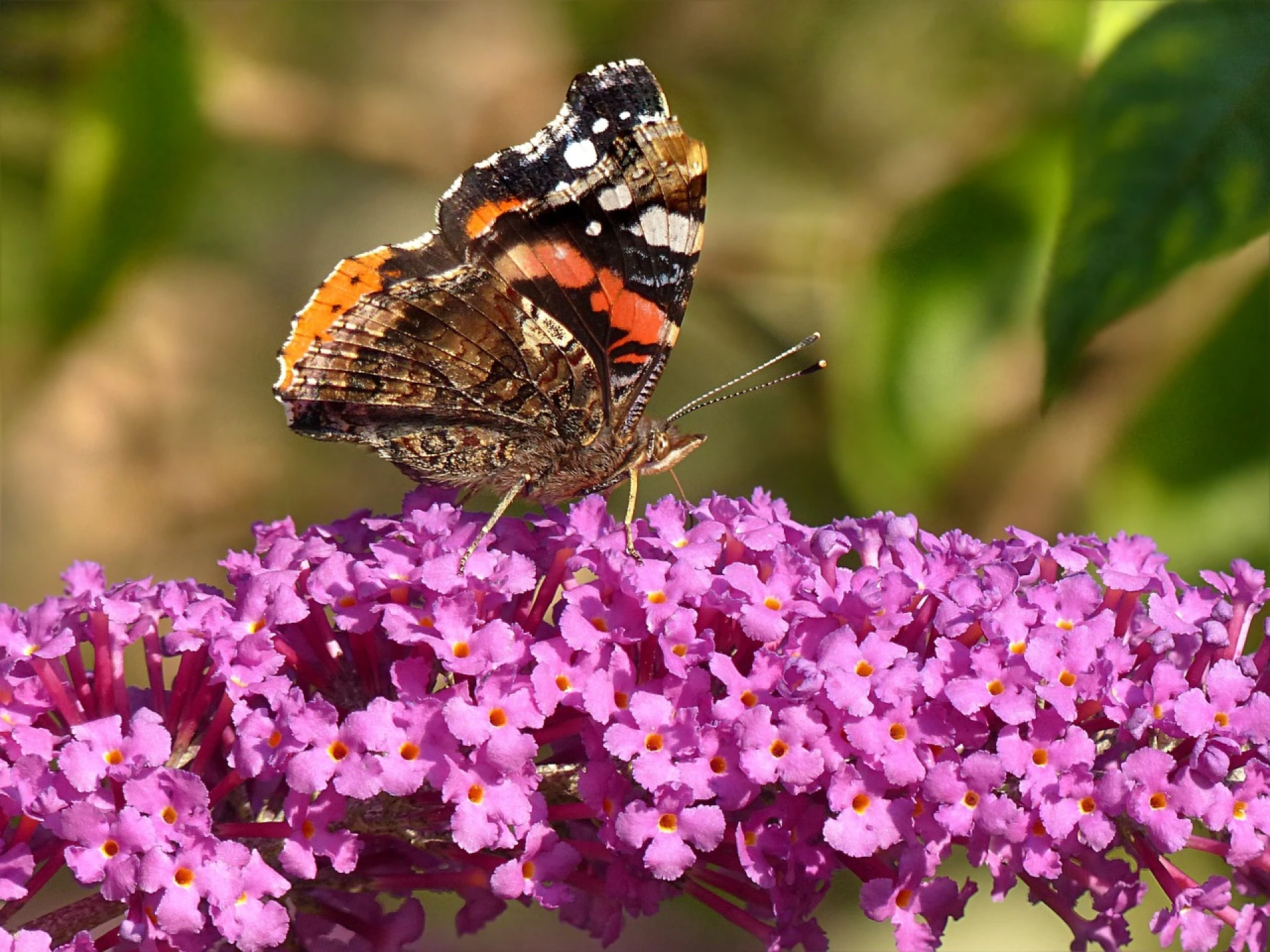 A moment on this earth, forever in our hearts and memories.
A living memory for star children
The memorial urn for a very special memory
Star child, butterfly child, angel child... They are little souls who have lingered far too briefly in this world, but have left traces there forever. With their parents, siblings, grandparents, aunts & uncles and other family members and friends. The traces remain forever in their hearts and memories. These memories need to be preserved because they are so precious.

We would like to offer EVERTREE as a living and tangible reminder of your angel. With EVERTREE, the plant grows out of the ashes and becomes a place of remembrance, strength, comfort and hope.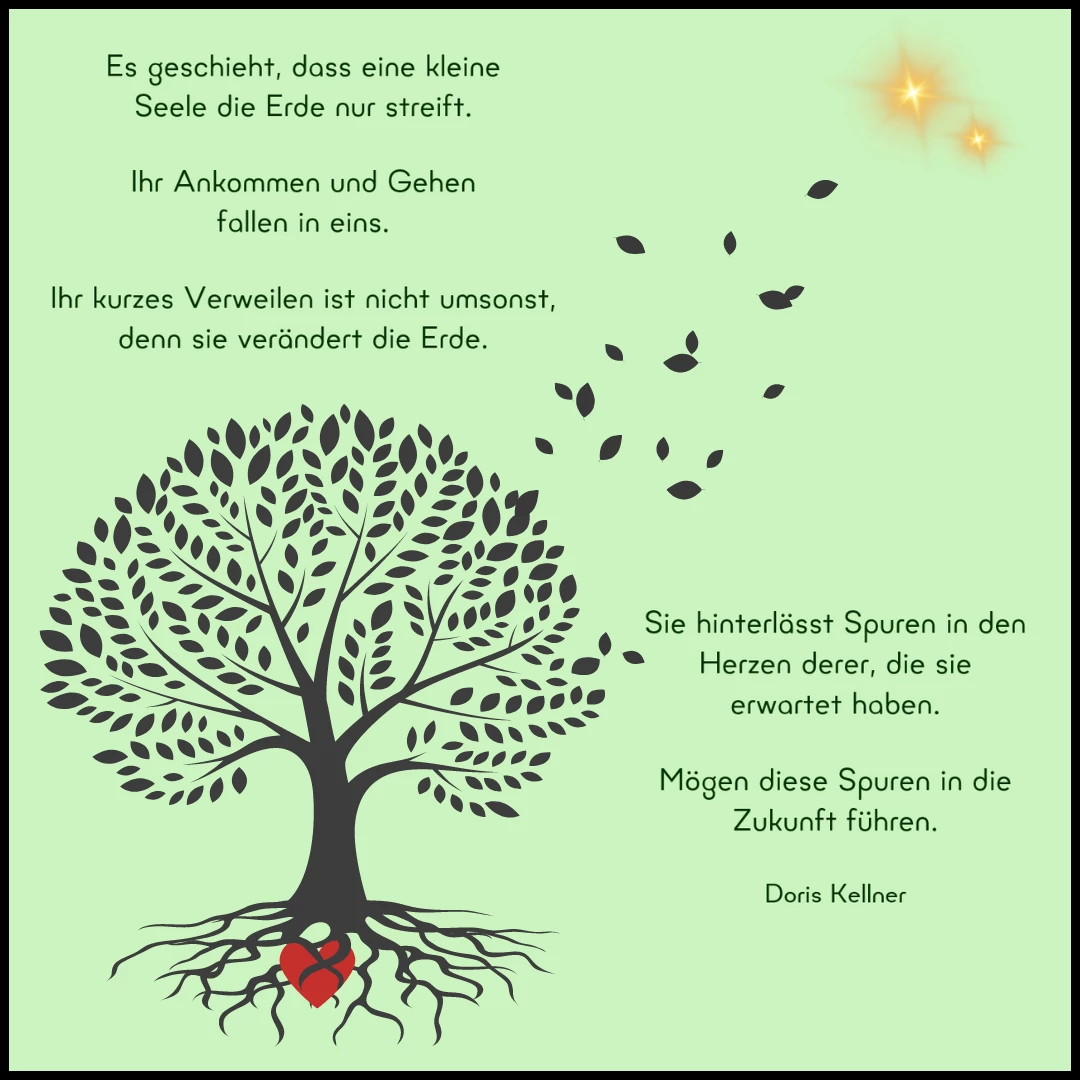 Funerals of star children
Your memory deserves a place.
You can inter the urn with a plant of your choice. From tree seeds to grave plants to grown saplings, roses or other types of plants. Please make sure that the plant is suitable for your region.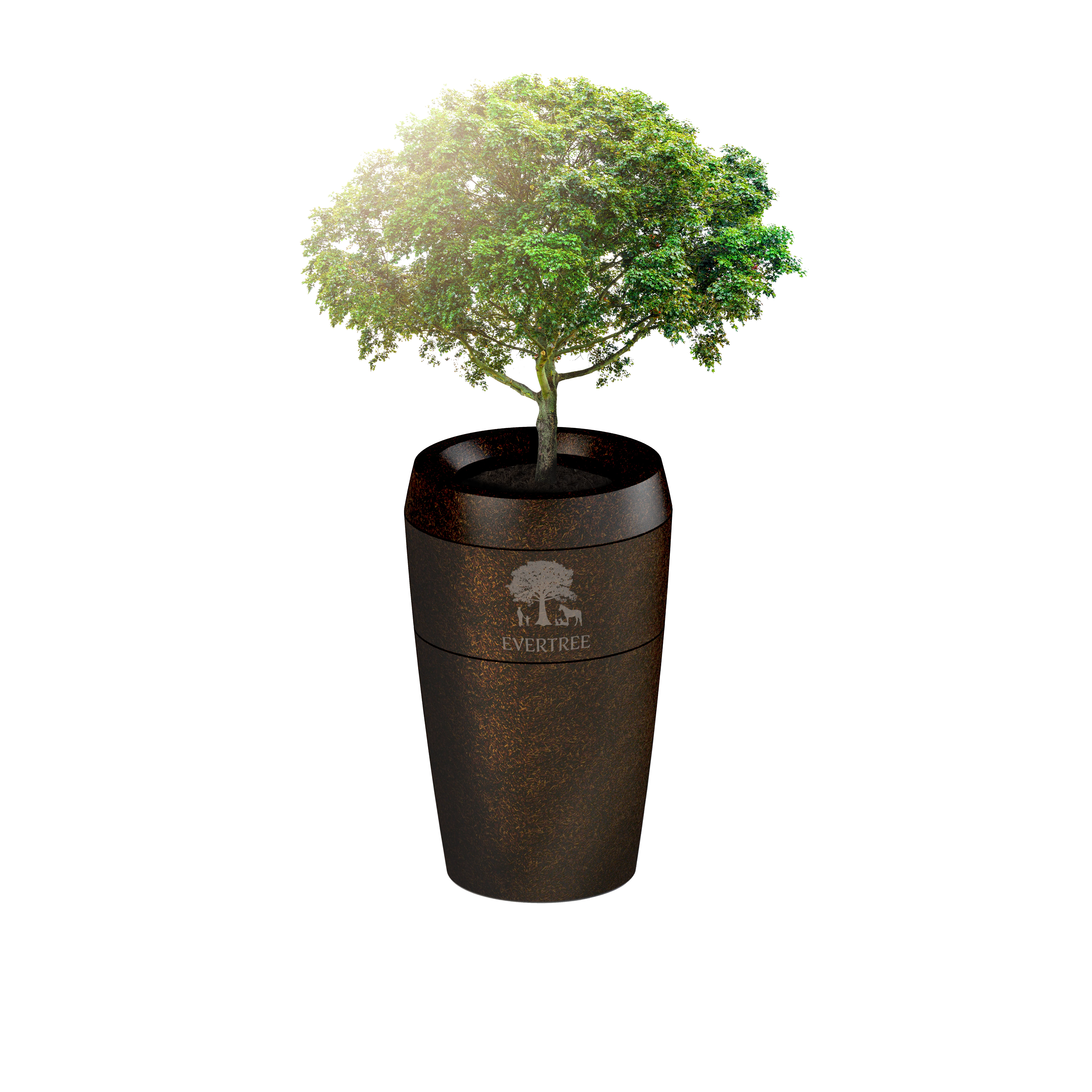 Ask your funeral director about burial options at home or in a cemetery.
The team of EVERTREE wishes you much strength and all the best in this difficult time and for the future.