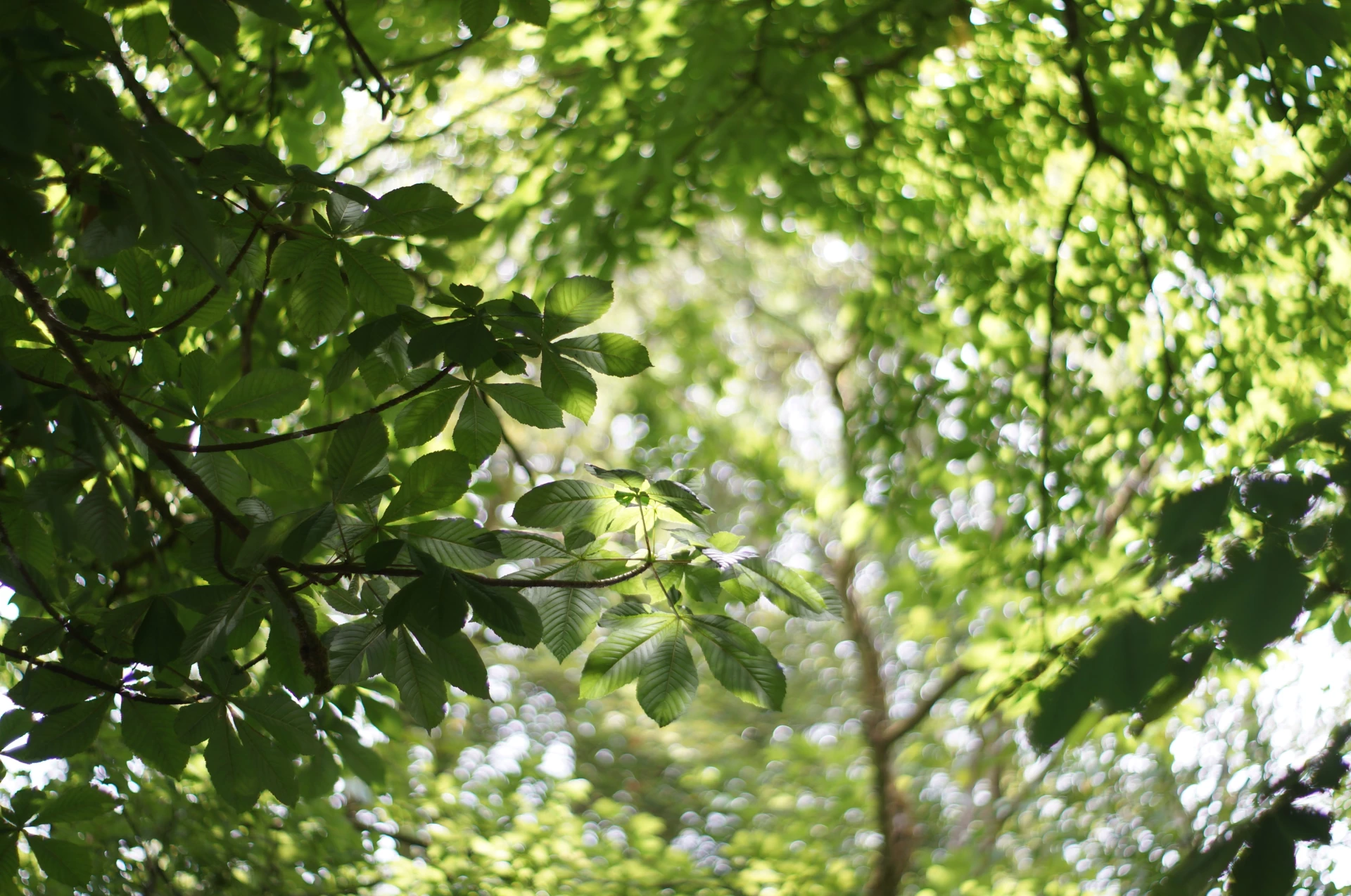 Where we are rooted everywhere
Our Locations
Germany
Get to know our Team from EVERTREE-Germany

EVERTREE GmbH
Burgunderstraße 29
40549 Düsseldorf
Deutschland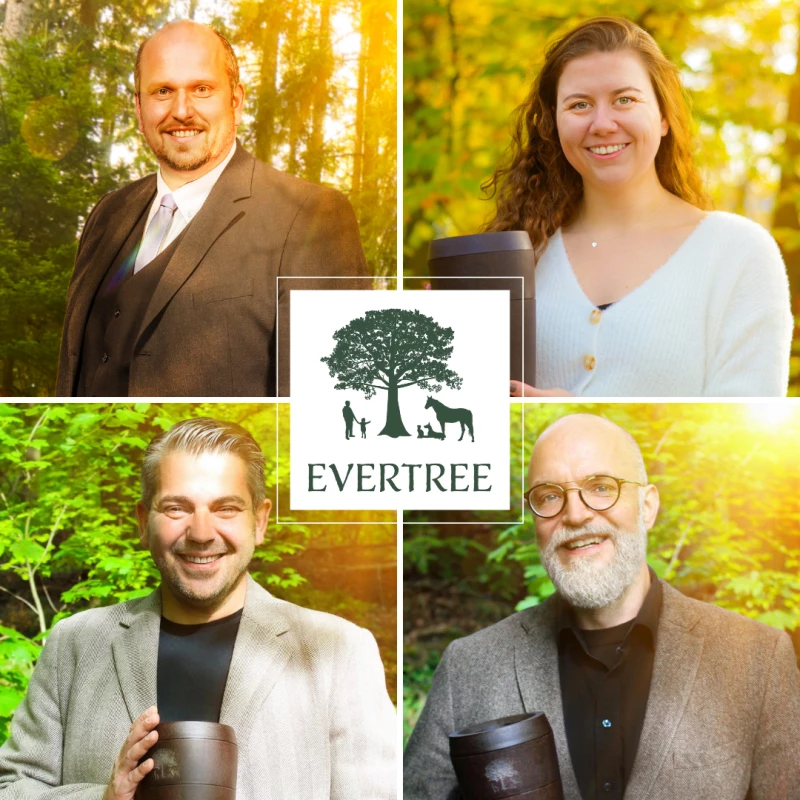 Netherland
Here you get to the website of EVERTREE-Netherlands.

Gerrit and Corinna Werkman spread EVERTREE in the Netherlands with a lot of heart and commitment. There, people deal with the topic of death and mourning in a completely different way. In the Netherlands, our EVERTREE urn may also be buried in your own garden.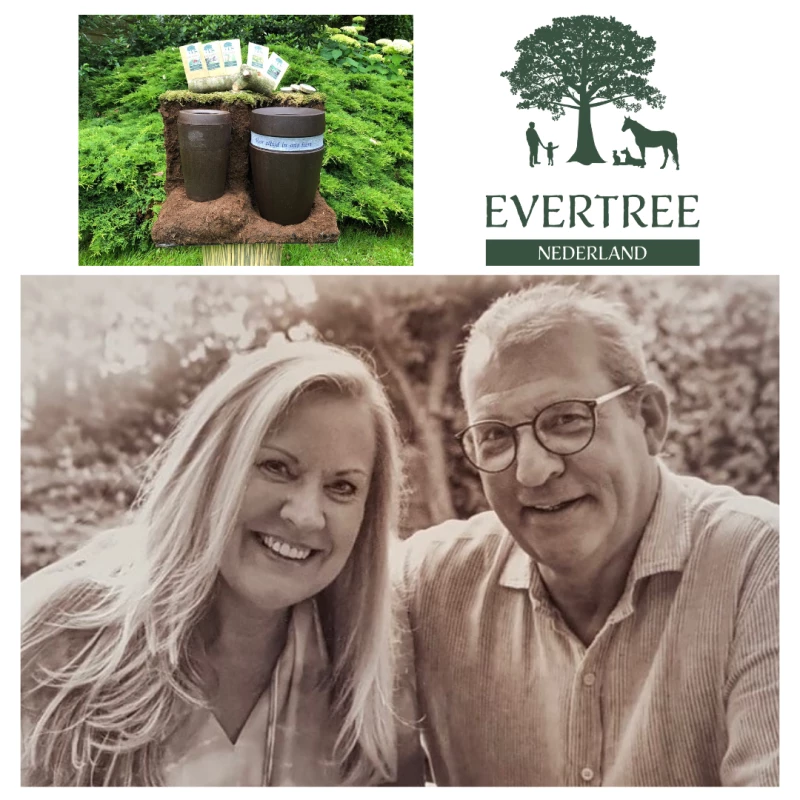 Switzerland
Click here to go to the website of EVERTREE-Switzerland.

Seline, Gisela and Monika (from left to right) form our team EVERTREE-Switzerland. With a lot of heart they spread the idea of EVERTREE.