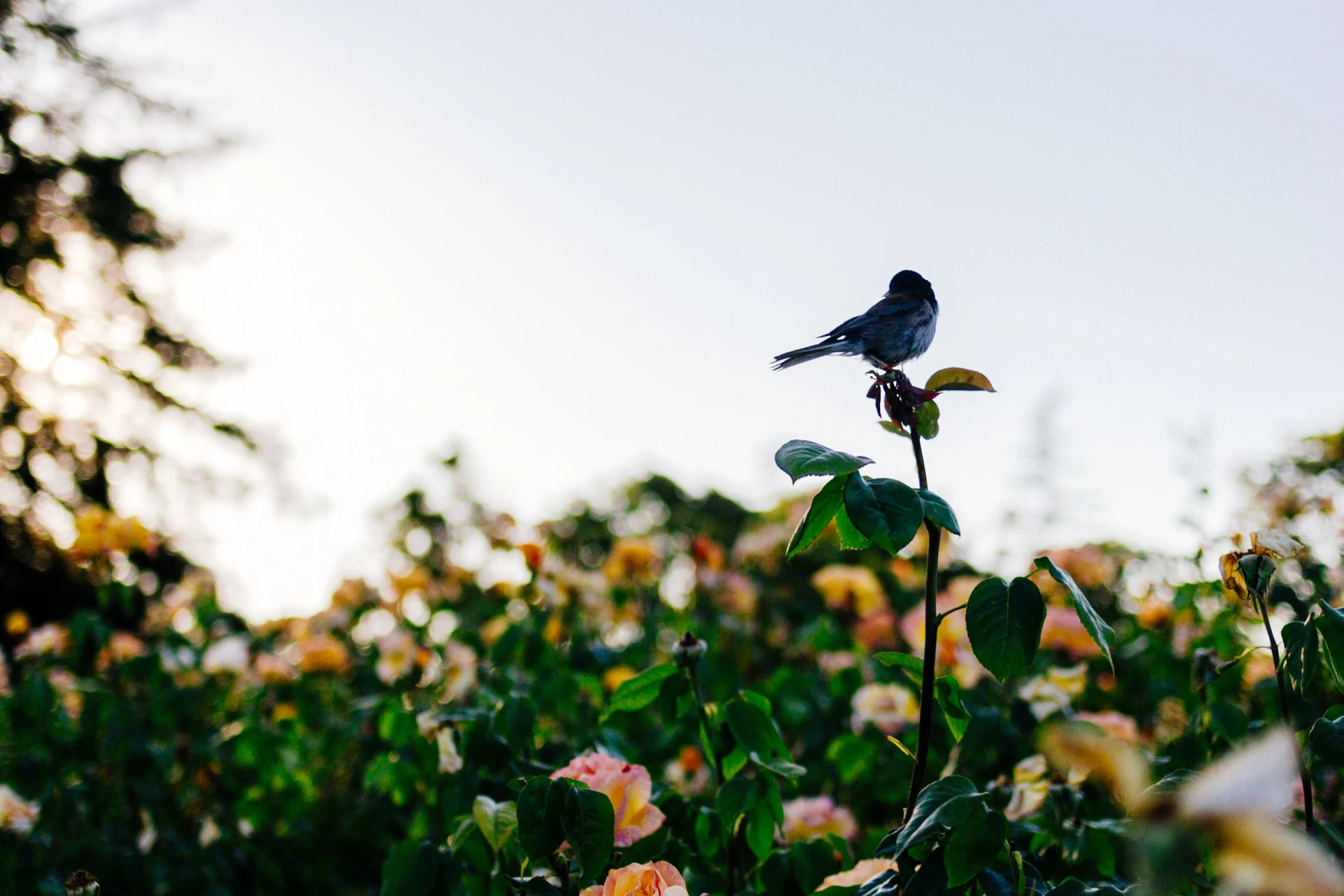 The funeral of an EVERTREE-Human urn with grave plants
In urn graves
Implementable in all German cemeteries
Process of an EVERTREE funeral in an urn grave


The urn can be purchased from us by the funeral director. The route from cremation to the funeral service is then the same as for conventional urns.
Important: The ash capsule or ash bag must be biodegradable!

When burying an EVERTREE urn in an urn grave, the urn and the plant must be buried and planted separately. The urn is buried conventionally and the plant is planted on the grave in a separate ceremony.

The design of the funeral service, the urn funeral and the planting can be freely arranged by the funeral directors together with the relatives with a large degree of individuality.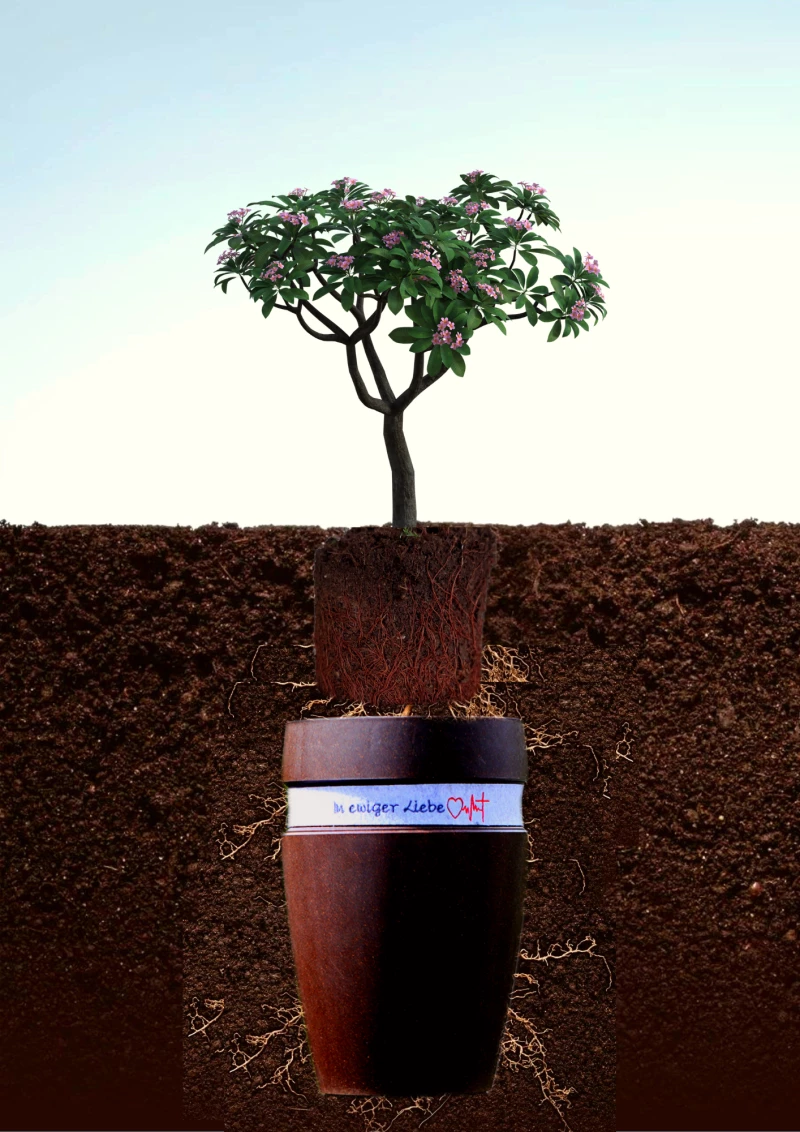 The choice of plant
There is a wide range of plants approved for grave planting - including small trees.

We have compiled a selection of plants based on the specifications of various cemetery statues throughout Germany, particularly with regard to their growth height.

Ultimately, the advice on this is the responsibility of the funeral directors, as they know the specifications of their own cemetery statutes for grave planting.

We have chosen so-called deep and taproots, because their roots reach a depth at which they can grow through the ashes of the deceased without affecting neighboring graves, so that even on an urn grave a living memory in the sense of EVERTREE can be created.


An example
for a funeral with an EVERTREE-Urn in an urn grave
The urn and plant may be placed side by side at the funeral and carried to the grave to symbolize that they belong together and will later unite in the earth.

The urn will be interred in the urn grave as part of the funeral. The mourners may leave a shovel of soil in the grave during the farewell.

The planting of the plant can take place in a separate ceremony. Here the relatives have the opportunity to freely arrange the implementation according to their wishes.
Precise answers to your questions about the urn and its burial can be found our FAQs or contact directly - we will be happy to help you.

The most important at a glance
For interested people & relatives
In Germany, burial with the EVERTREE Human Urn is subject to the cemetery obligation, just like other types of burial, which is why the urn can only be sold to and purchased through funeral directors. The planning and realization of the burial will then take place in the same way as with conventional burial methods.

If you would like an EVERTREE burial, please contact your local funeral director.

Exact answers to your questions about the urn and its burial can be found our FAQs or contact directly - we will be happy to help you.