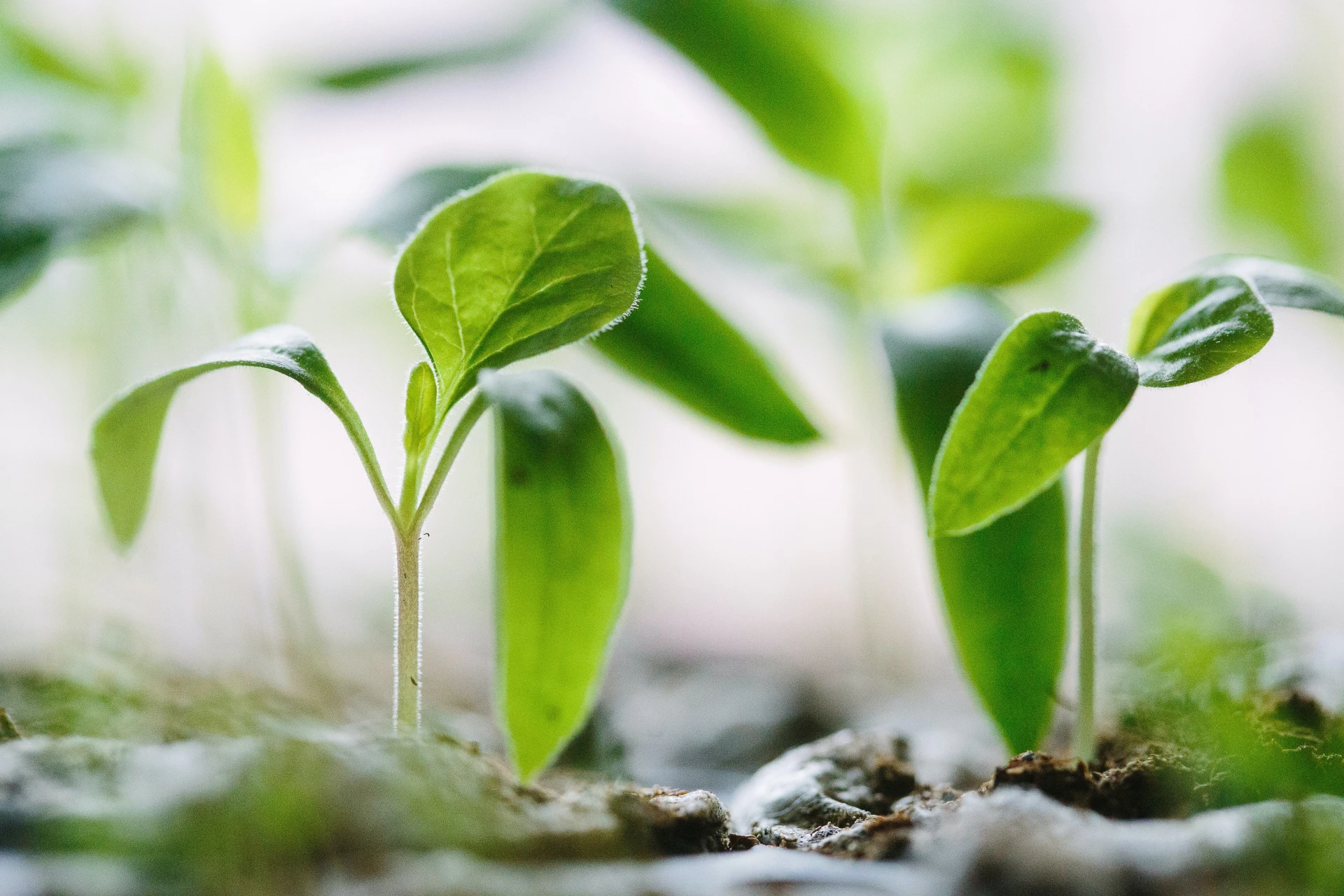 Our Tree seeds
Tips and experience
Our choice


When choosing our tree seeds, we made sure that the varieties have a particularly good germination capacity and high chances of cultivation, and that they are well suited for the whole of Europe.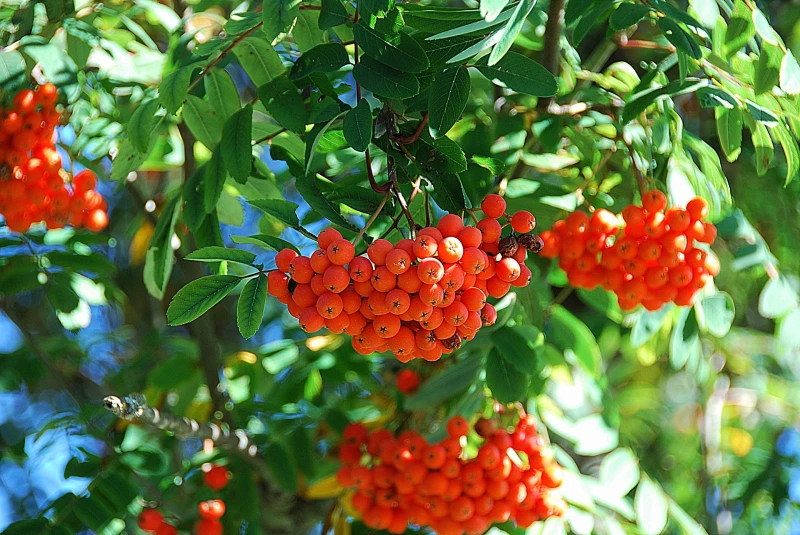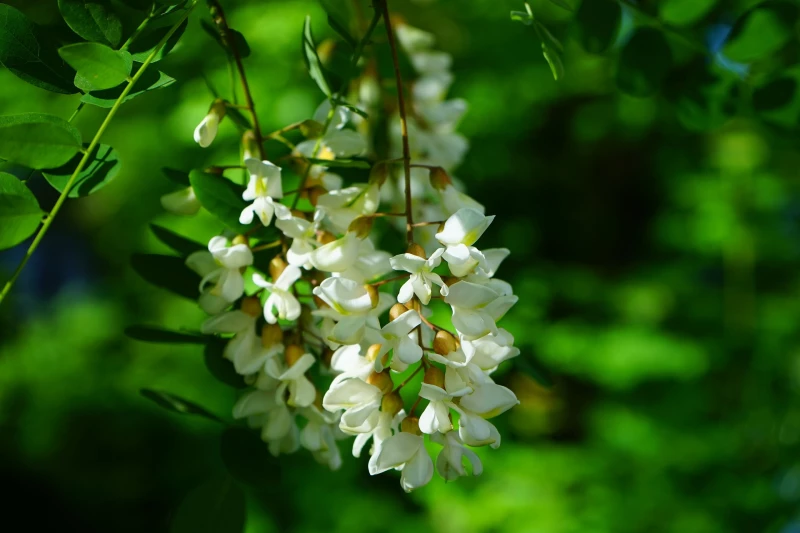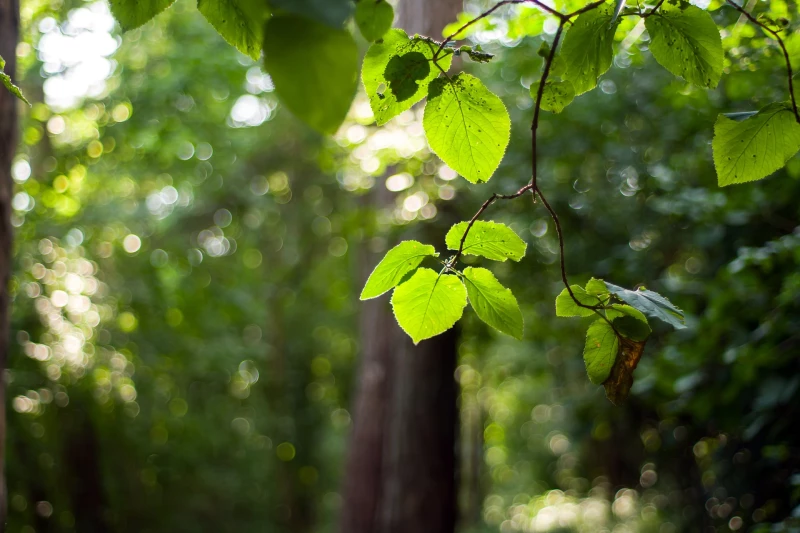 Rowan
Spruce
Robinia
Sand burch
European beech
Experience with the germination times of the tree seeds
The fastest results are seen with the spruce and the robinia.
Here we have received feedback that the first leaflets were already visible after one to two weeks.

How long the germination period of the individual tree varieties lasts and from when one could assume that they will no longer germinate, can unfortunately not be said in general terms. Nature is unique and unpredictable - so it is with tree seeds. What to do if the tree seeds really do not germinate or you should have an uneasy feeling, you are welcome to read in our Questions and Answers.

Tips on how to handle the tree seeds
Use all the tree seeds that you received in the bag at once. The more tree seeds are used, the higher the probability that they will germinate.
We are always learning new things too! A tip for us was to cool the seeds for 24 hours below 0 degrees in the freezer and then soak them in water for 24 hours. Soaking in water softens the hull and the seed germinates better.
The weather in Germany is unpredictable! You can dress the tree seeds indoors before you put them outside. This way you protect the seeds from the unpredictable elements during the germination period.
Give your EVERTREE a nice cool and sunny spot and make sure the soil is always moist and does not dry out.