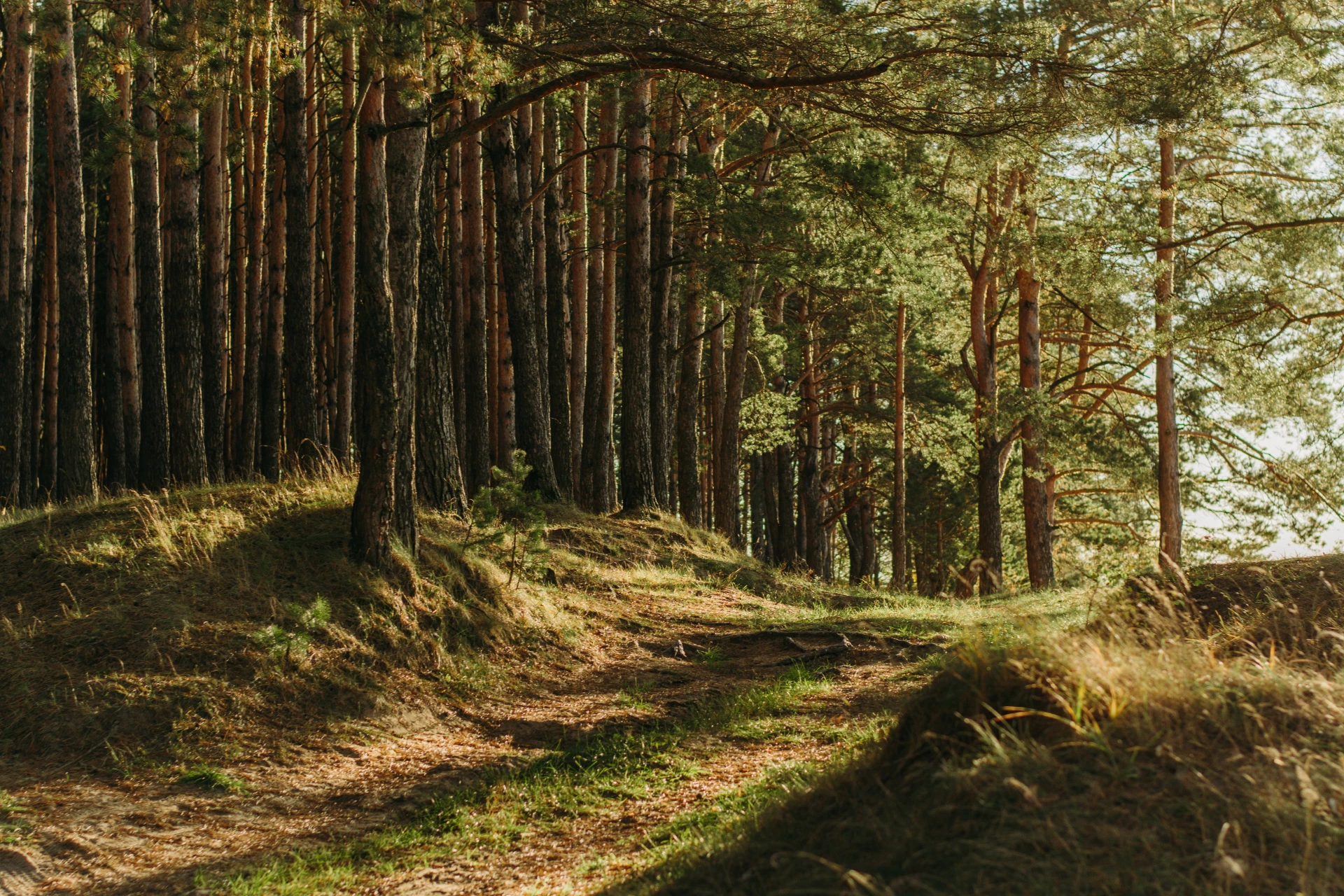 The most important questions about the EVERTREE®-Animal-Urn answered
The urn is especially suitable for animals. It can also be used for star children, in which case we no longer want to talk about an animal urn, but a memorial urn.


Our two urns have the capacity of 1,5 liters and 3,5 liters for the ashes.

However, it is of course possible to divide the ashes, so that several family members can grow their own EVERTREE® in different places.

Of course, this depends on the nature of the soil, as well as the composition of the soil, the humidity and the temperature. Overall, however, it can be said that the urn decomposes completely after about 12 months

Our EVERTREE® urn is made of a bioplastic granulate which is produced from a coconut fiber mixture. This material, the idea of bioplastic granules with all its properties, is fundamental for our EVERTREE® urn.

One of the many advantages of this material is that the biodegradability of the material used is already certified and can replace fossil plastics up to 100% with materials made from renewable resources. So we don't have to mine any resources to make our EVERTREE® urn.

Of course you can use any other plant seed. Just make sure that the plant is also suitable for the region where you want to plant your EVERTREE®.

Of course you can plant your EVERTREE® in a flower box or flower pot. Just please make sure that the planting container has at least the dimensions H26.7 cm x W34 cm x D34 cm.

The EVERTREE® urn needs this size so that it can be buried deep enough and the roots have room to attach themselves firmly to the soil.  As a guideline, the top of the urn should be at least 1 cm below the ground.

The best place in the garden is where your EVERTREE® has the best chance to grow, thrive and linger. Like all living things, your EVERTREE® needs sun and water.

Just make sure that if you plant your EVERTREE® directly outside, you protect it from nibbling animals with rabbit wire. Please water it if it is not raining for a long time and if it is very hot. Otherwise, nature will take care of your EVERTREE®.

If you don't have a garden, you can plant your EVERTREE® in your apartment or on your balcony.

Look again at question 6. It says how best to do it and what you need for it.

Basically, we recommend planting your EVERTREE® indoors first and also letting it grow indoors until it is about 25 cm tall. Then it will be a good size to plant outside without danger.

The best time to plant your EVERTREE® outside then is spring, after the last ground frost.

First of all, we are very sorry that your beloved dog had to go over the Rainbow Bridge. We hope to give you a beautiful and loving memory with our EVERTREE®.

We recommend that you plant your EVERTREE®, now in winter, as described in the previous answer, first indoors (in a large flowerpot) in your home until spring, and then in the spring, after the first frost in the ground, put it in the garden. See the previous answer for more information on this.

We are very sorry that your pet had to pass away. But of course you can also grow an EVERTREE® from these ashes. This is possible at any time and even after many years.

As far as the burial of humans is concerned, it is essential that you find out in advance what options are available and what laws apply in your country in this regard.

If you want to bury your beloved pet with EVERTREE® in your garden, this is possible in Germany without any problems.


At this moment we don't offer engravings.

Of course. You can use as much ash as you like.

Just make sure that you then fill the urn with a little more soil so that the roots reach the ashes. This is the only way to turn the tree seed into your EVERTREE®.

Of course, unfortunately, it can always happen that the seeds do not germinate for various reasons. This is nature, which we - thank God - do not have under control. 

First of all, please do not despair. We have already received feedback from customers that it took up to 3 months until their EVERTREE® showed the first shoots.

Tip: All tree seeds from the sachet should be used.

If it still happens that the seed does not sprout, please contact us directly at any time. We will then send you more seeds immediately and also free of charge.

Since we are only allowed to ship the seeds, as well as the soil, within Europe, we have chosen trees that grow well throughout Europe.

Also, we have deliberately chosen tree seeds that have a particularly good germination capacity and high chances of growing. Therefore, you can confidently choose the tree seed from our store that you like the most.

Previous experience has shown us that especially the spruce grows very well and quickly. With the wild apple it can take up to three months until the first results are visible - but don't let that discourage you!


Provided that these small animals were cremated, so you have the ashes of your small animal, you can also use EVERTREE® for these animals.

Depending on the amount of ashes, we recommend filling the lower portion of the urn that is intended for the ashes with soil.

We do not offer cremations ourselves, but we will be happy to refer you in relation to animal cremations in Germany to our partner
Rosengarten
.
Unfortunately, we cannot give you a binding answer on this.

It is best to inquire with the respective city administration in the case of public green spaces and with the owner or the responsible administrator in the case of privately managed green spaces.

This way you play it safe and don't risk that your EVERTREE® might have to be removed.

Please make sure that if you plant your EVERTREE indoors, it is in a sunny but cool location. The soil should never dry out completely.

If you plant your EVERTREE® in the garden, this also applies. EVERTREE®s, like any tree, need sun and water.


There is no minimum amount in that sense. But of course, the more ash, the more will go into your EVERTREE®.

Just make sure that if the lower part of the urn intended for the ashes is not completely filled with ashes, you fill it up with soil. This is important so that the roots can also reach and absorb the ashes.

Perhaps one of your family members or a close friend would also like an EVERTREE®. You can plant more EVERTREE®s with the remaining ashes.
But there are also many other wonderful possibilities for what you can do with the remaining ashes. Take a look at the website of our partners
Rosengarten
. There you will surely find what you are looking for.
The soil we provide you with is dried. You must first put this in about 500 ml of water until the water is completely absorbed.

Then the soil will be nice and moist and loose and can be used.

The edge of the urn should be about 1 cm below the ground, so that the sprout also has the opportunity to make its way to the sun.

Here in Germany, due to legal regulations, it is unfortunately not currently possible to bury the ashes of a deceased person outside of cemeteries.

This is very regrettable, we would also like to see a relaxation of the burial laws and are already working on this.

The soil is pre-fertilized with a bio-fertilizer, the effect of the fertilizer may diminish over time, otherwise our soil has no expiration date. If you feel the fertilizer is not working enough, just add some of your own fertilizer.  The seeds basically do not have an expiration date either.

But after a long time without refrigeration, seeds dry out and the probability that they will not germinate then may increase. From there, you should definitely store them in a cool place after receiving them and plant them within about a year.

Should your dog, which we hope very much, live longer than one year, you can always reorder seeds from us or get other seeds.